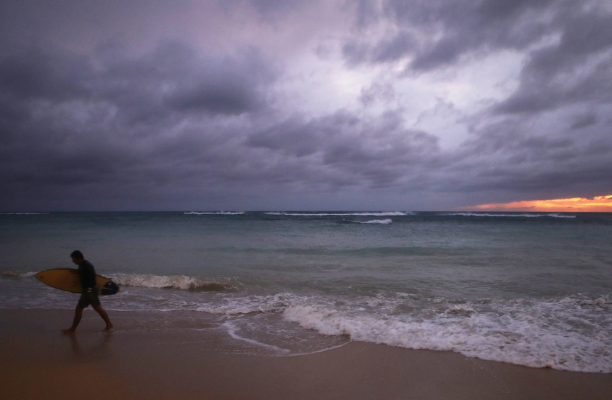 NYT Reports Japanese Man Diagnosed With Virus Visited Resort, Mingled With Hawaiians During Recent Visit
Yesterday, we mentioned that one of the latest cases of COVID-19 confirmed in Japan was a man in his 60s who recently traveled to Hawaii.
While the news was certainly alarming, with few details available, we had little to choice but to wait for the next report.
A few hours later, the New York Times published what appears to be a deeply-sourced story filed from Honolulu. In...
Read this story at Zero Hedge