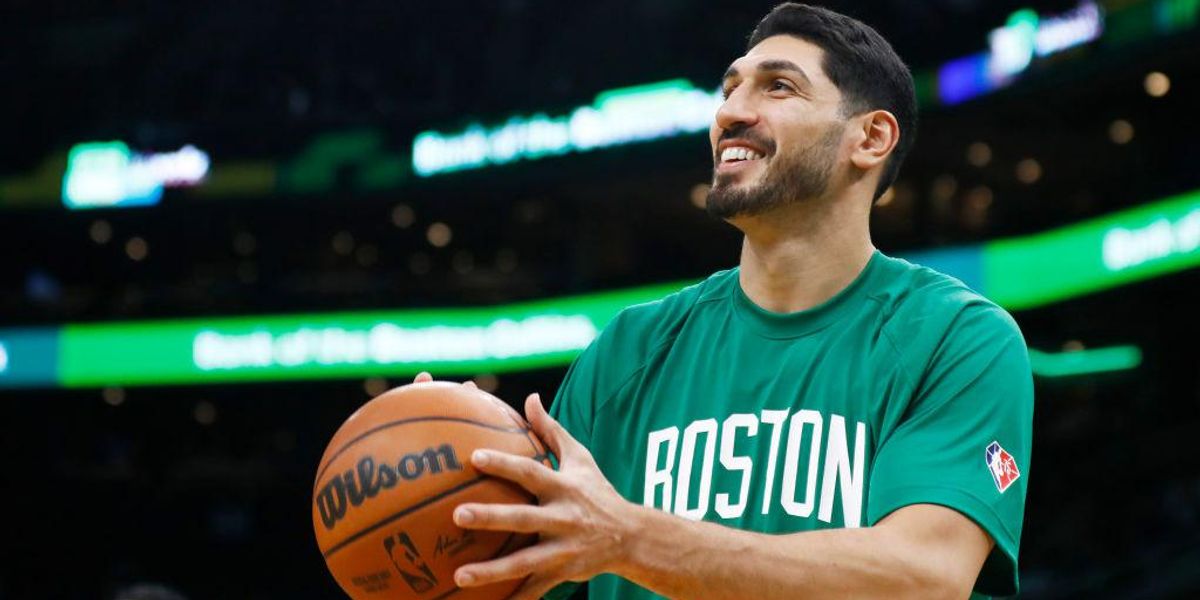 Boston Celtics center Enes Kanter Freedom, an outspoken critic of China, blasted former NBA player Jeremy Lin in a tweet on Sunday.
Lin, who played in the NBA earlier in his career, also played for the Chinese Basketball Association's Beijing Ducks in the 2019-2020 season, according to USA Today. He went on to play in the NBA's G League, but later announced that he was going back to the Beijing Ducks.
Lin was born in the U.S. to Taiwanese immigrants.
"Shame on you @JLin7," Freedom tweeted....
Read this story at TheBlaze