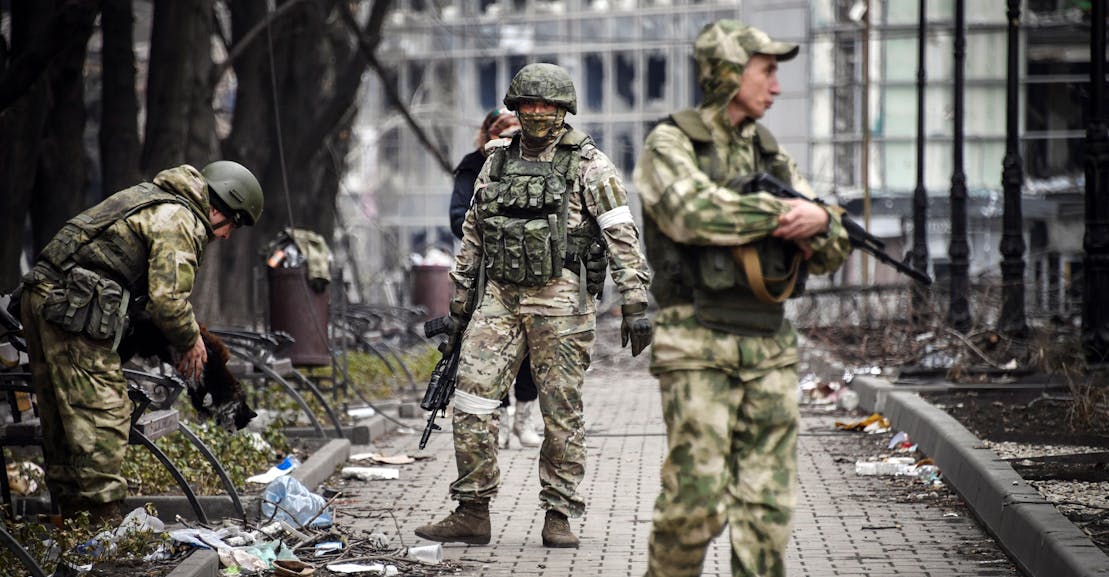 Over the past two weeks, unnamed U.S.
intelligence officials have been falling over themselves to boast to reporters
about what a great job they're doing in helping Ukraine kill Russian soldiers
and generals.
Unless they've all gone in on an office pool to
see who is most responsible for starting a nuclear holocaust, it would be best
if they kept their mouths shut. At the same time, the Biden administration
could begin leveling with the American people and reassure them that we're not
on a path...
Read this story at The New Republic