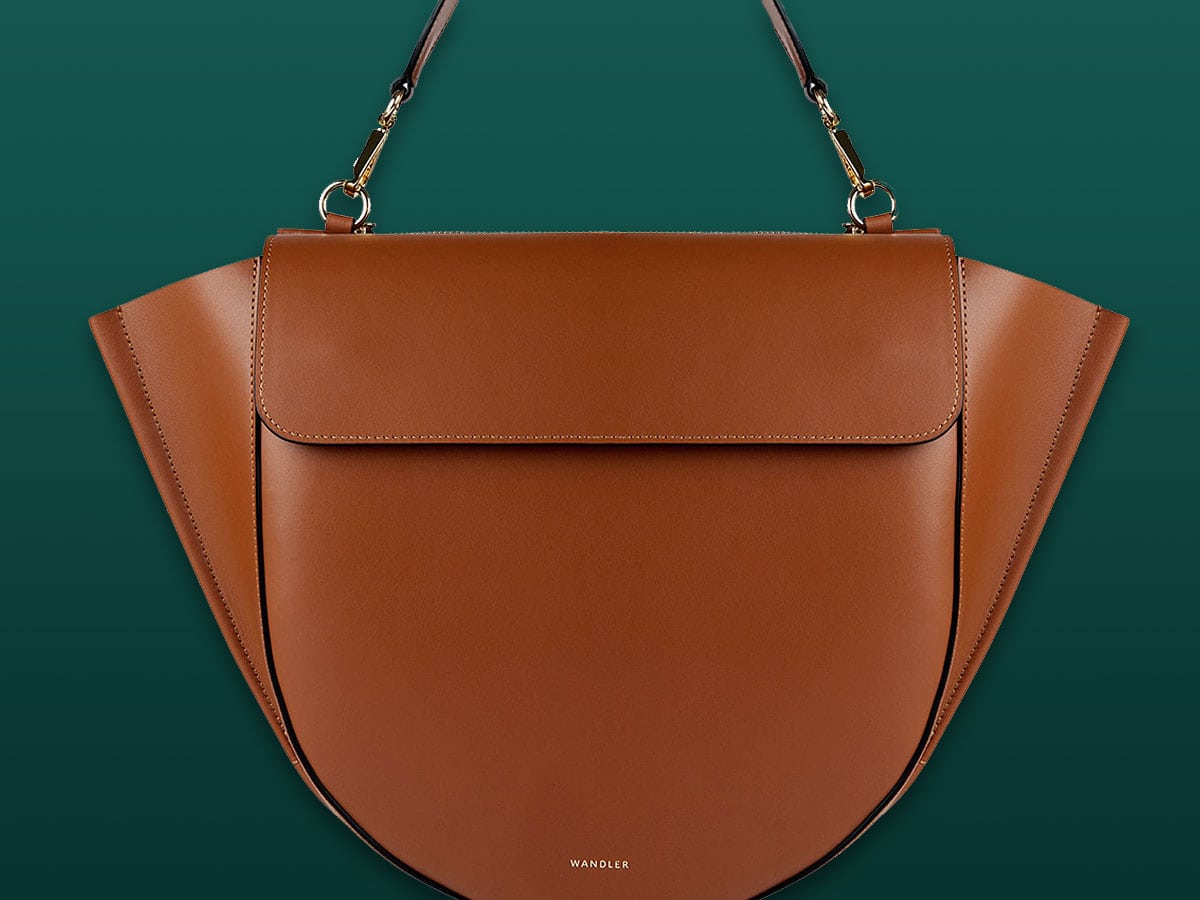 If you've perused the Bergdorf Goodman site in the last couple of weeks, you may have come across one of this season's latest handbag trends: New neutrals. I'm a huge proponent of earthy-inspired colors, and I've waited a long time for them to make an official comeback.
I'm happy to say I think the day has finally come—at least Bergdorf Goodman thinks so, and that's good enough for me.
White, khaki, and taupe, oh my! The resurgence of neutrals in springtime is also quite interesting to me. I'm...
Read this story at PurseBlog