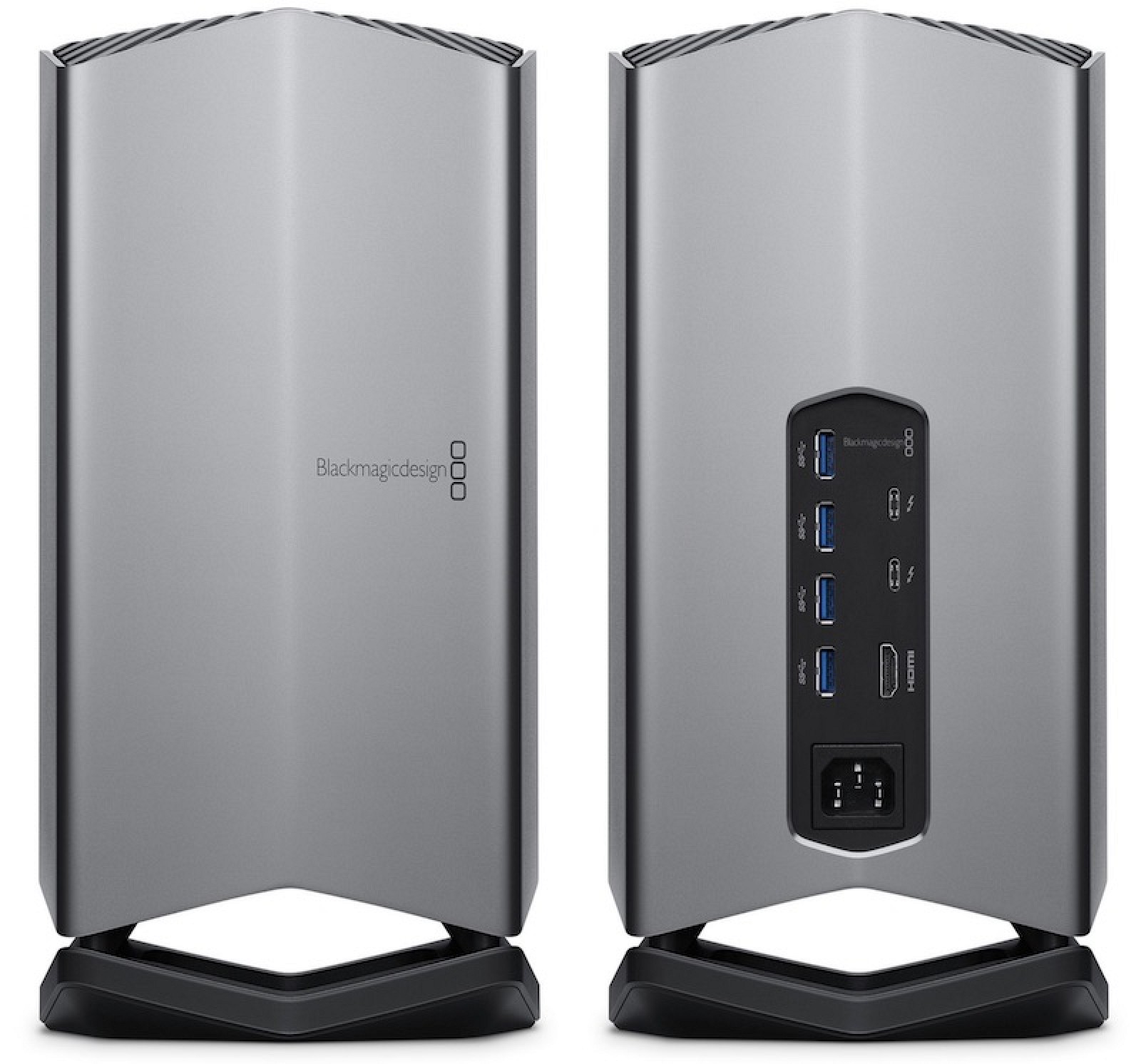 Blackmagic eGPU and Blackmagic eGPU Pro users who also own a Pro Display XDR can today download a new version 1.2 firmware update that's designed to introduce support for the Apple Pro Display XDR.
The update is available via the Latest Downloads section of the Blackmagic website, and it allows the Pro Display XDR to be used as a display when connected to a Mac with TB3 or with a Blackmagic eGPU.
Apple support documents for the Blackmagic eGPU and reports from Pro Display XDR owners have...
Read this story at MacRumors