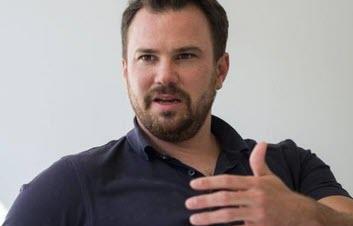 Top Tesla German Executive Leaves For Competitor
Tesla just lost another key executive to a competitor: this time in Germany. Longtime German boss Jochen Rudat has left the company, according to German newsmagazine Manager Magazin. 
There had been a "backlog of tensions" between Tesla CEO Elon Musk and the Rudat's European organization. Musk was reportedly interfering with the introduction of the Model 3 "increasingly" in Europe, according to a translated version of the...
Read this story at Zero Hedge