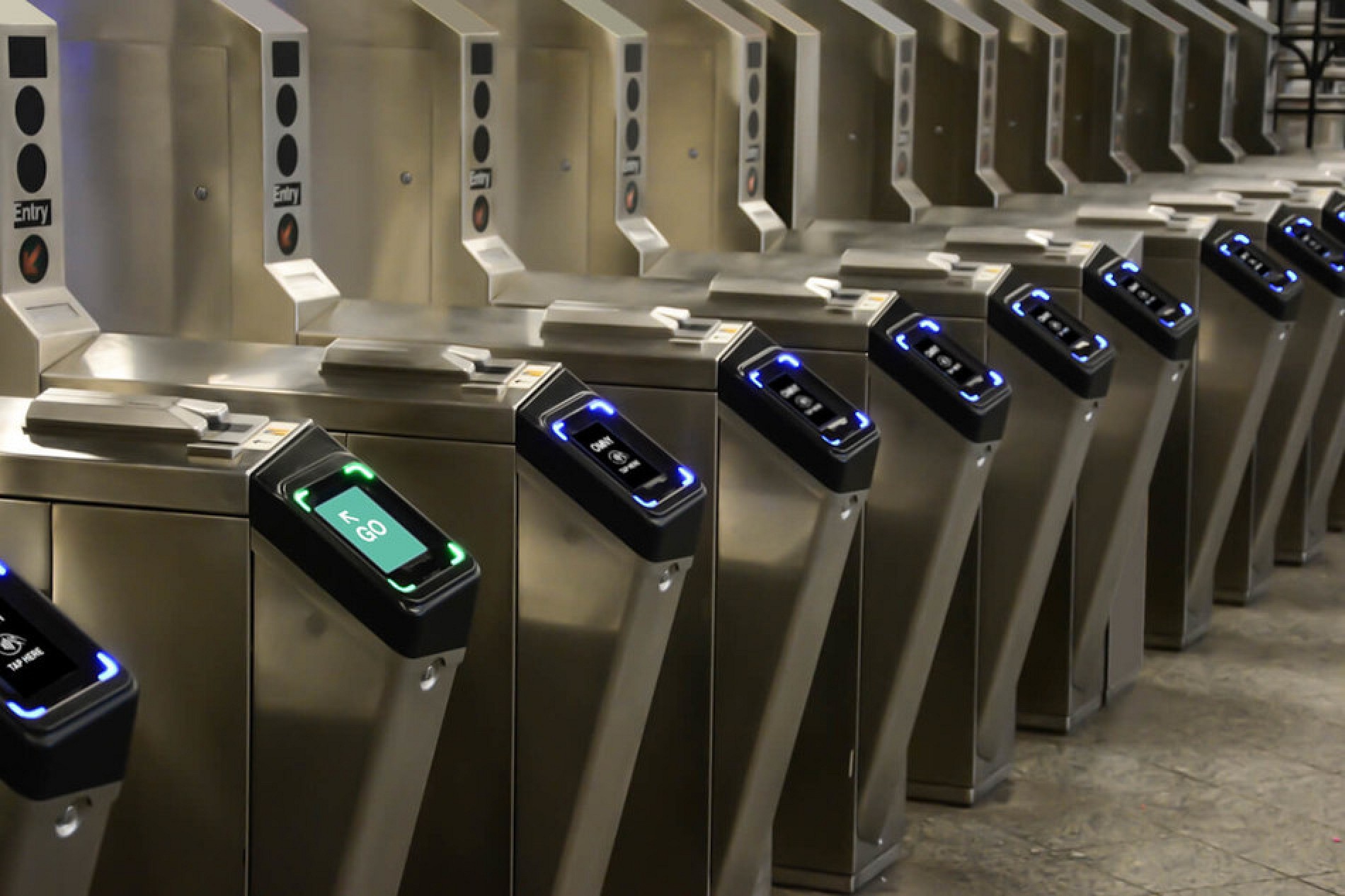 Some travelers on the New York City subway who have enabled Apple's Express Transit feature on their iPhones are reportedly being hit with unintentional MTA charges when they walk near the tap-and-go fare readers.
Image credit: PRNewsfoto/OMNY
Express Transit is an Apple Pay feature that allows users to pay fares with a swipe of their iPhone or Apple Watch at the turnstile without having to unlock their device first with Face ID, Touch ID, or a passcode.
But according to the New York...
Read this story at MacRumors