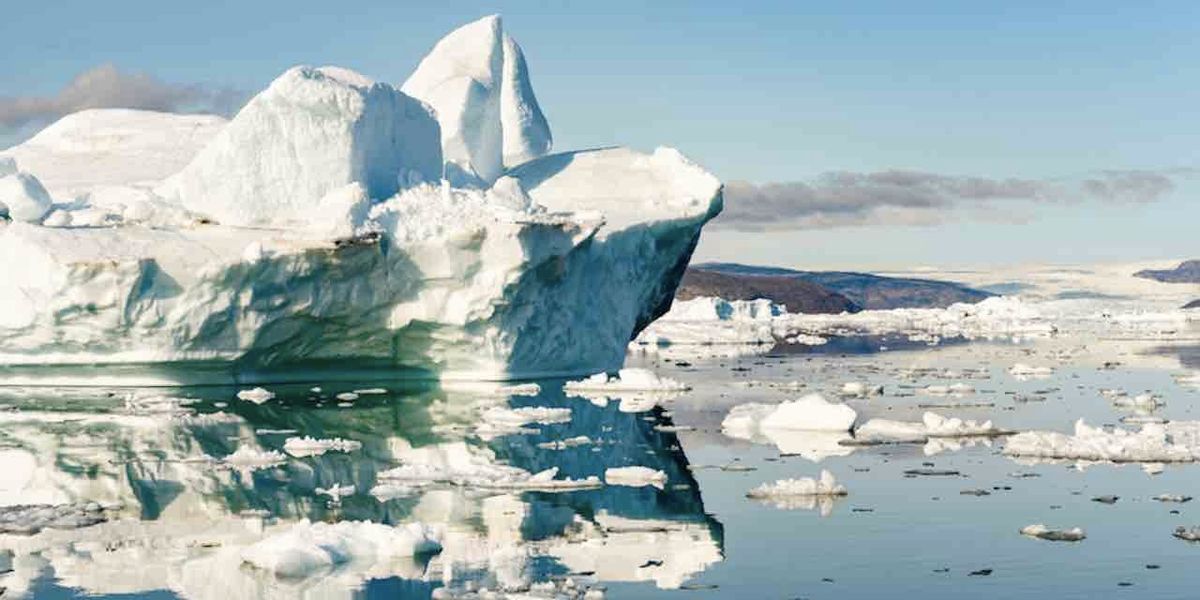 Michael Shellenberger is no slouch when it comes to environmental issues.
Besides his TED talks garnering more than 5 million views, he's a Green Book Award Winner, a frequent contributor to publications such as the New York Times, the Washington Post, the Wall Street Journal, Scientific American — and he also authored "Apocalypse Never: Why Environmental Alarmism Hurts Us All," which was released Tuesday by HarperCollins.
But Shellenberger said a Forbes article — "On Behalf of...
Read this story at TheBlaze