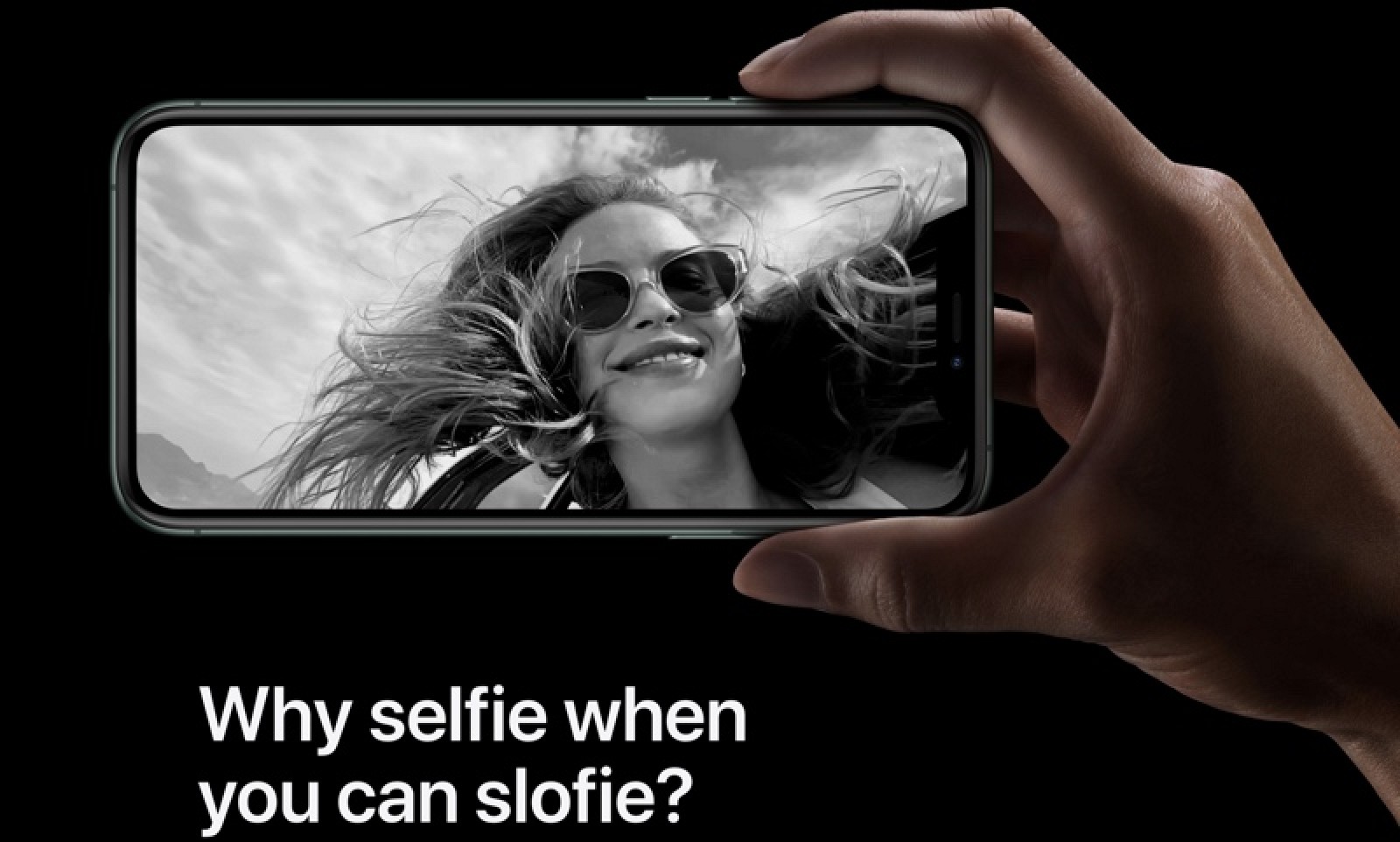 One of the new features of the iPhone 11 and iPhone 11 Pro models is an upgraded 12-megapixel front-facing TrueDepth camera system, which, for the first time, is able to take slow motion 120fps videos.
When introducing the 2019 iPhones, Apple invented a new word for the function, combining slo-mo (the name for the 120fps feature on the rear-facing camera) and selfie into the word "Slofie."
Slofies didn't sound like a serious word when Apple first mentioned the feature at the iPhone...
Read this story at MacRumors