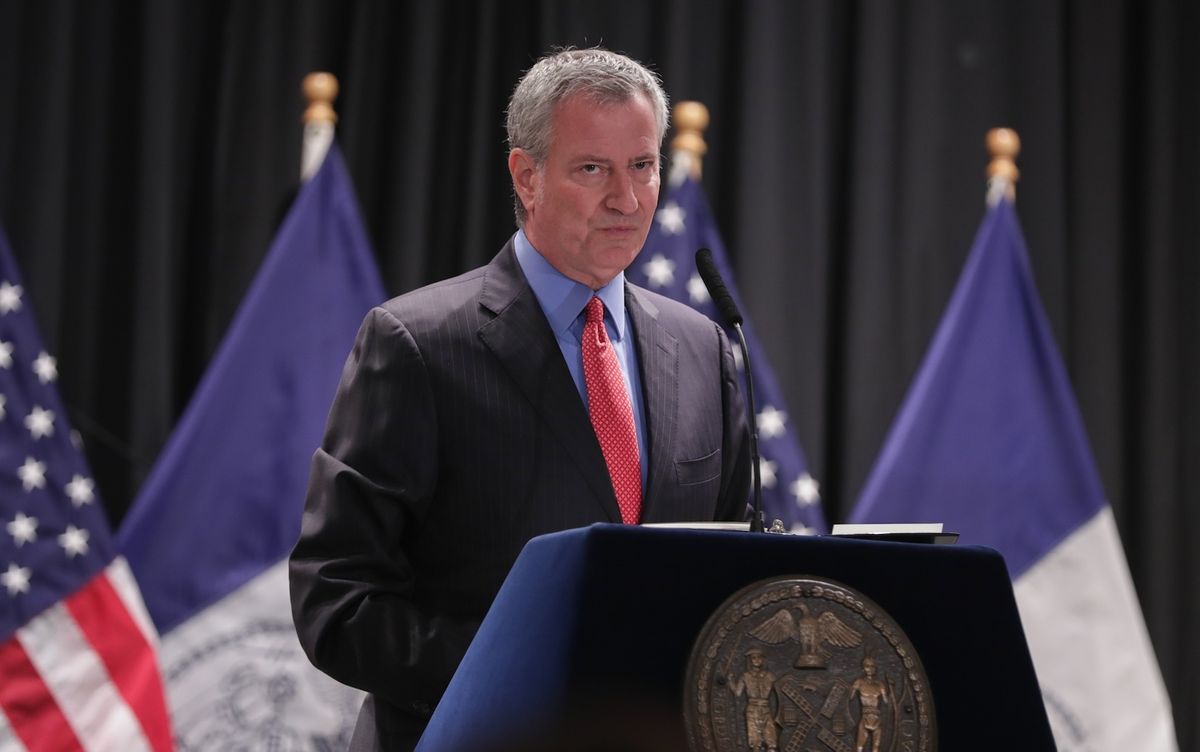 The Sergeants Benevolent Association, a large police union in New York City, declared "war" on Mayor Bill de Blasio, blaming his policies for two recent police shootings, according to Fox News.
Suspect Robert Williams, over the course of two days, ambushed two police officers in a parked vehicle — wounding one — and opened fire at the 41st Precinct station the next day, injuring another officer. Both survived, and Williams was arrested.
"Mayor DeBlasio, the members of the NYPD are declaring war...
Read this story at TheBlaze