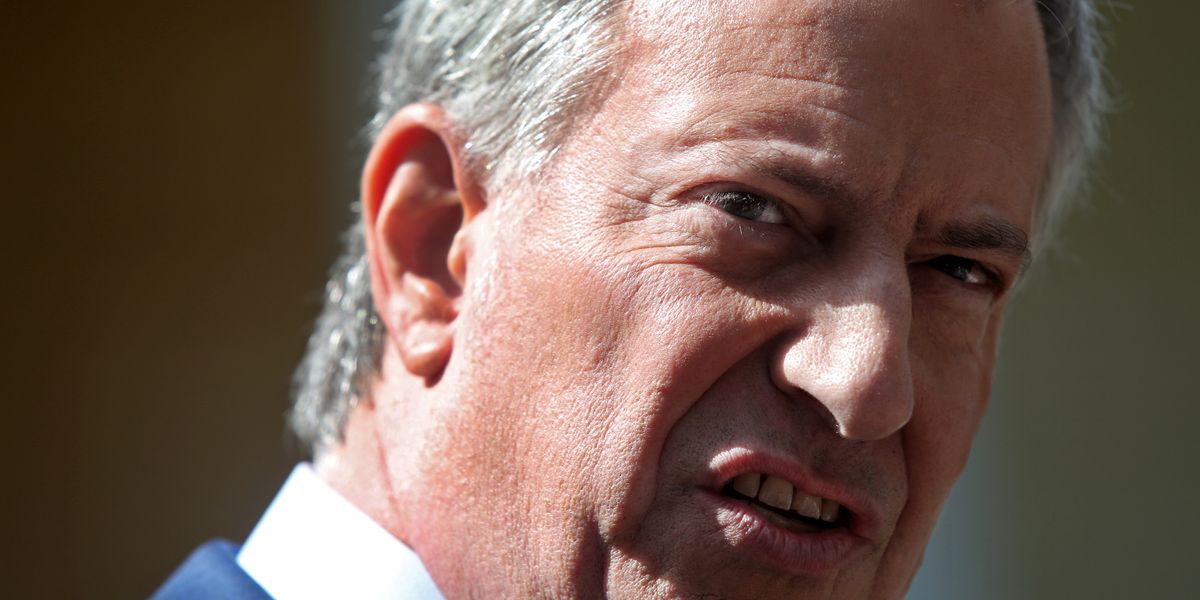 A New York Times exposé documented an email that showed why New York City Mayor Bill de Blasio botched the city's response to the coronavirus epidemic, and how he's staying the course despite the disastrous results.
The report published on Thursday documented emails from Mitchell Katz, the head of NYC Hospitals, that delayed the implementation of social distancing guidelines in the city.
In one email sent on March 10, Katz said there was "no proof that closures will help stop the spread,"...
Read this story at TheBlaze