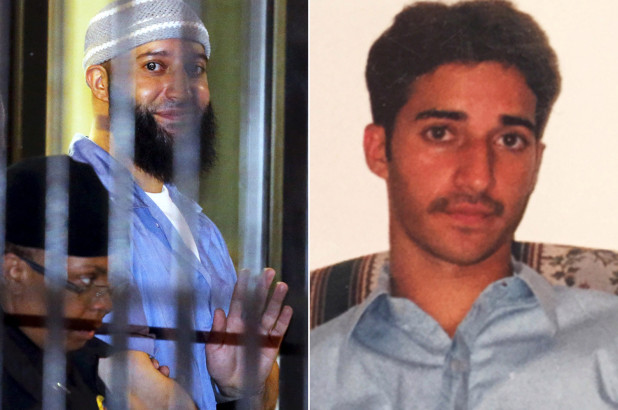 Maryland's Court of Appeals has reinstated Adnan Syed's conviction in the murder of Hae Min Lee.
The court's opinion was filed on a Friday afternoon, two days before a four-part HBO documentary about the case premieres. Weird.
Excerpt from State of Maryland v. Adnan Syed, No. 24, September Term, 2018. Opinion by Greene, J. [PDF Link]:
It was a 4-3 vote; there are two opinions there written for the majority, and a dissenting opinion. Chief Judge Barbera was among the dissenting
— Justin...
Read this story at Boing Boing