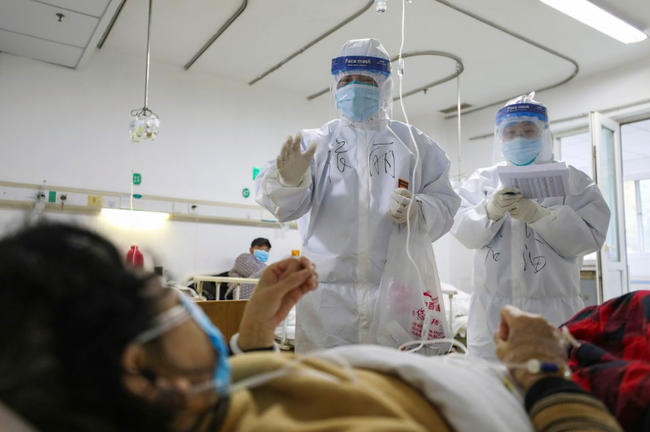 Gilead's COVID-19 Drug Trial In Wuhan Is Already Facing Serious Delays
Last month, markets found reason for optimism in reports that Gilead had teamed up with Beijing to test a new antiviral at the epicenter of the virus. Now, it's beginning to look like those moves were a little premature.
According to WSJ, the trials, aimed at testing more than 700 patients infected with the Wuhan coronavirus, have only managed to recruit 200 people after just 10 days.
A total of 168 patients...
Read this story at Zero Hedge