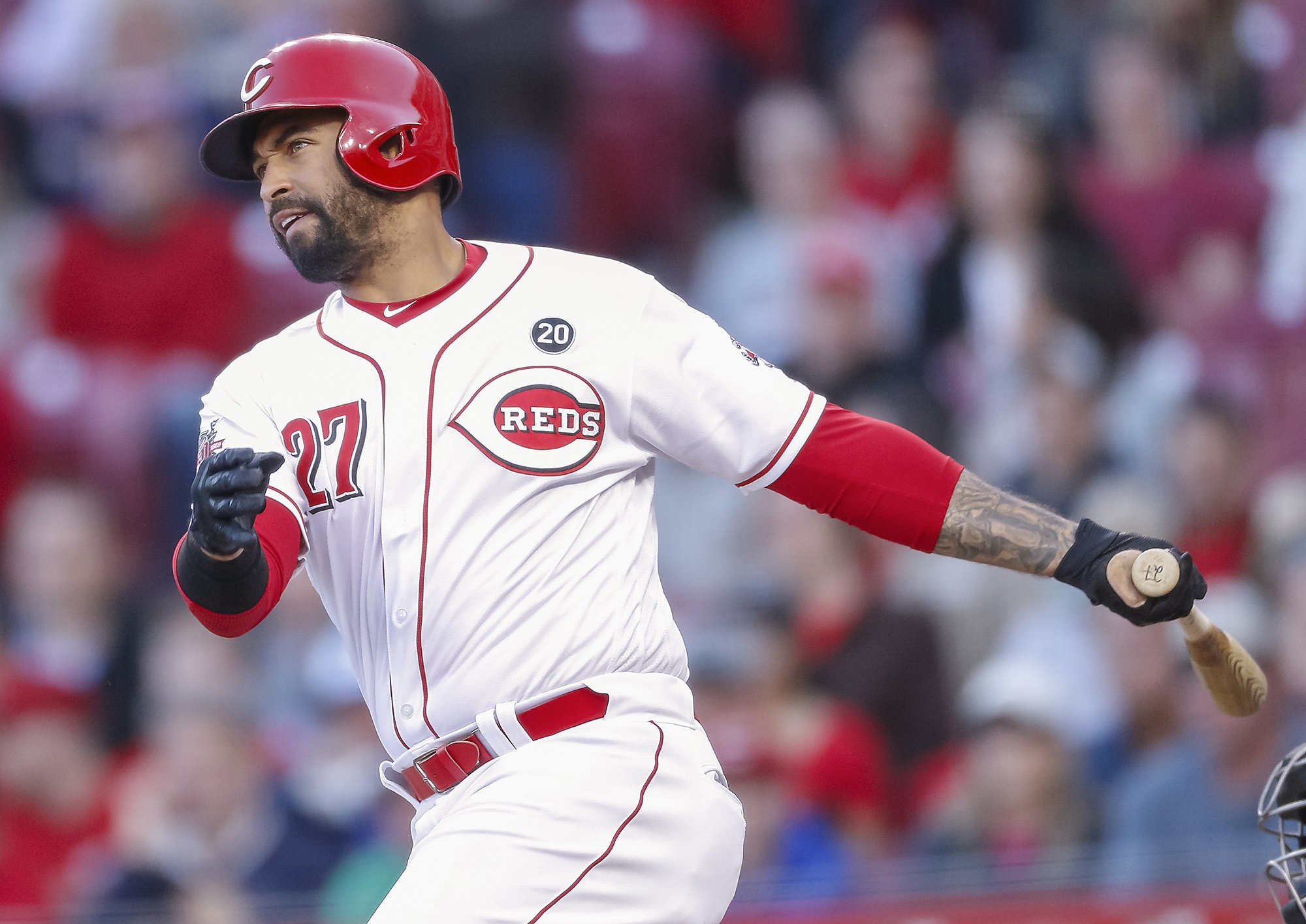 Hours before handing the Giants a 9-2 loss in Cincinnati on Saturday, the Reds announced they have released injured outfielder Matt Kemp just over four months after acquiring the 2018 All-Star from the Los Angeles Dodgers.
Kemp, 34, hit .200 with one homer and five RBIs before Cincinnati placed him on the injured list April 23 because of a broken rib. He was injured colliding with an outfield wall in San Diego.
Kemp, outfielder Yasiel Puig, infielder Kyle Farmer and left-hander Alex Wood...
Read this story at SFGate