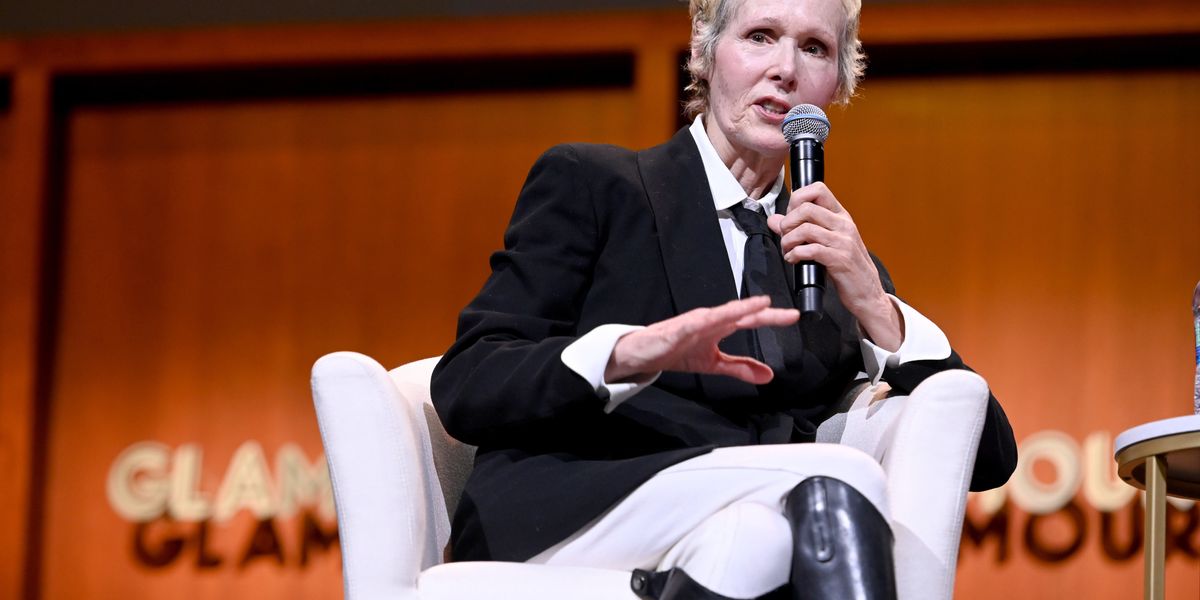 Longtime columnist E. Jean Carroll says Elle fired her after several decades with the magazine — and it's all President Donald Trump's fault.
What are the details?
Carroll, who said that Trump raped her in 1995 or 1996, took to Twitter to blast the president for her firing on Tuesday.
Carroll wrote, "Because Trump ridiculed my reputation, laughed at my looks, & dragged me through the mud, after 26 years, ELLE fired me. I don't blame Elle. It was the great honor of my life writing 'Ask...
Read this story at TheBlaze