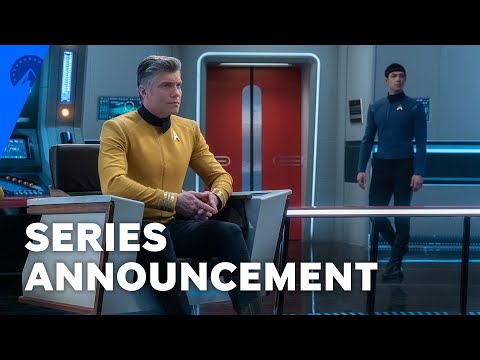 Anson Mount as Captain Pike, as portrayed in Star Trek: Discovery might have been my favourite breakout performance from our new generation of Star Trek shows. I was not alone in this opinion, and it turns out the trio of Anson Mount, Ethan Peck, and Rebecca Romijn as Pike, Spock, and "Number One" respectively are slated to get their own series on the Enterprise as Discovery moves on from the time of the first Enterprise.
From the Press Release:
"Fans fell in love with Anson Mount, Rebecca...
Read this story at Boing Boing