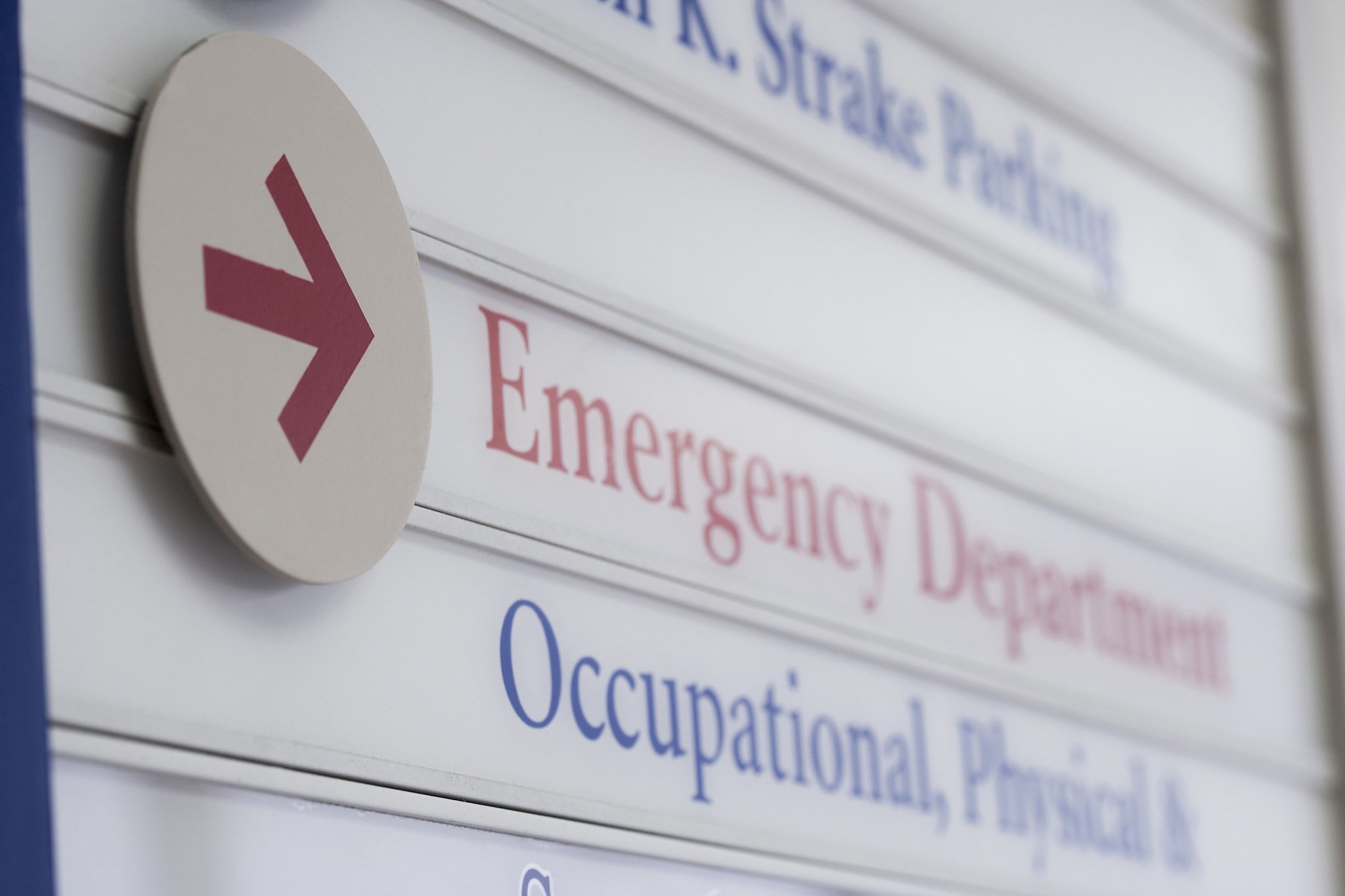 A car that appears to have veered onto the sidewalk in San Francisco's Tenderloin neighborhood Friday night left a pedestrian with life-threatening injuries, authorities said.
At 8:08 p.m., a driver struck a street sign in the 300 block of Ellis Street, and the sign then hit a pedestrian. The victim, a 30-year-old man, was transported to the hospital with severe injuries. His identity has not been released.
San Francisco police did not respond to requests for additional information.
Ashley...