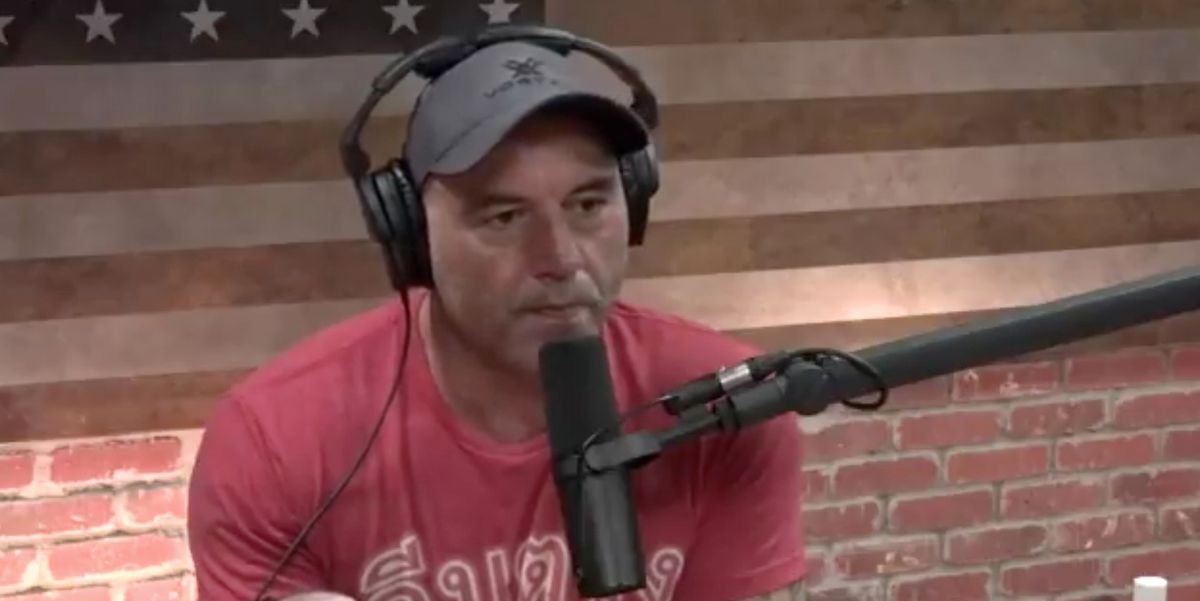 Joe Rogan supports Sen. Bernie Sanders for president. But the prospect of Joe Biden winning the Democratic nomination has the famed podcast host re-thinking which party he will vote for in November.
Speaking on his podcast on Friday, Rogan told Eric Weinstein that he would vote for President Donald Trump if Biden becomes the Democratic nominee.
"This is the real issue with the Democratic Party. They've essentially made us all morons with this Joe Biden thing. They really have. They've made us...
Read this story at TheBlaze