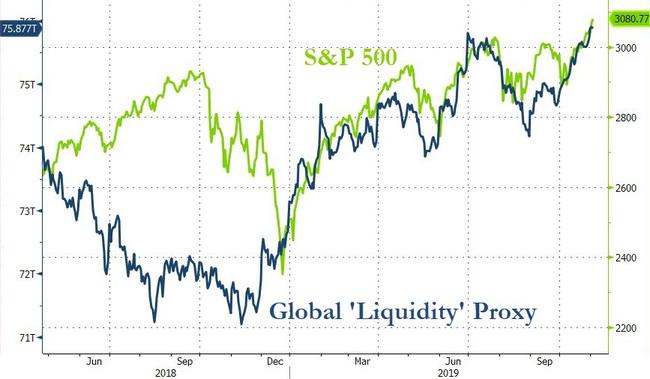 Peter Schiff: It's Not A 'Great Economy' Driving Stocks; It's The Fed!
Via SchiffGold.com,
The Nasdaq and the S&P 500 closed on record highs Friday after a stronger than expected jobs report. But in his podcast, Peter Schiff said that the stock markets aren't surging because of a great economy. They're surging because of bad monetary policy.
The economy added 128,000 jobs in October, according to the Labor Department. That beat the expectation of 98,000. Trump economic...
Read this story at Zero Hedge