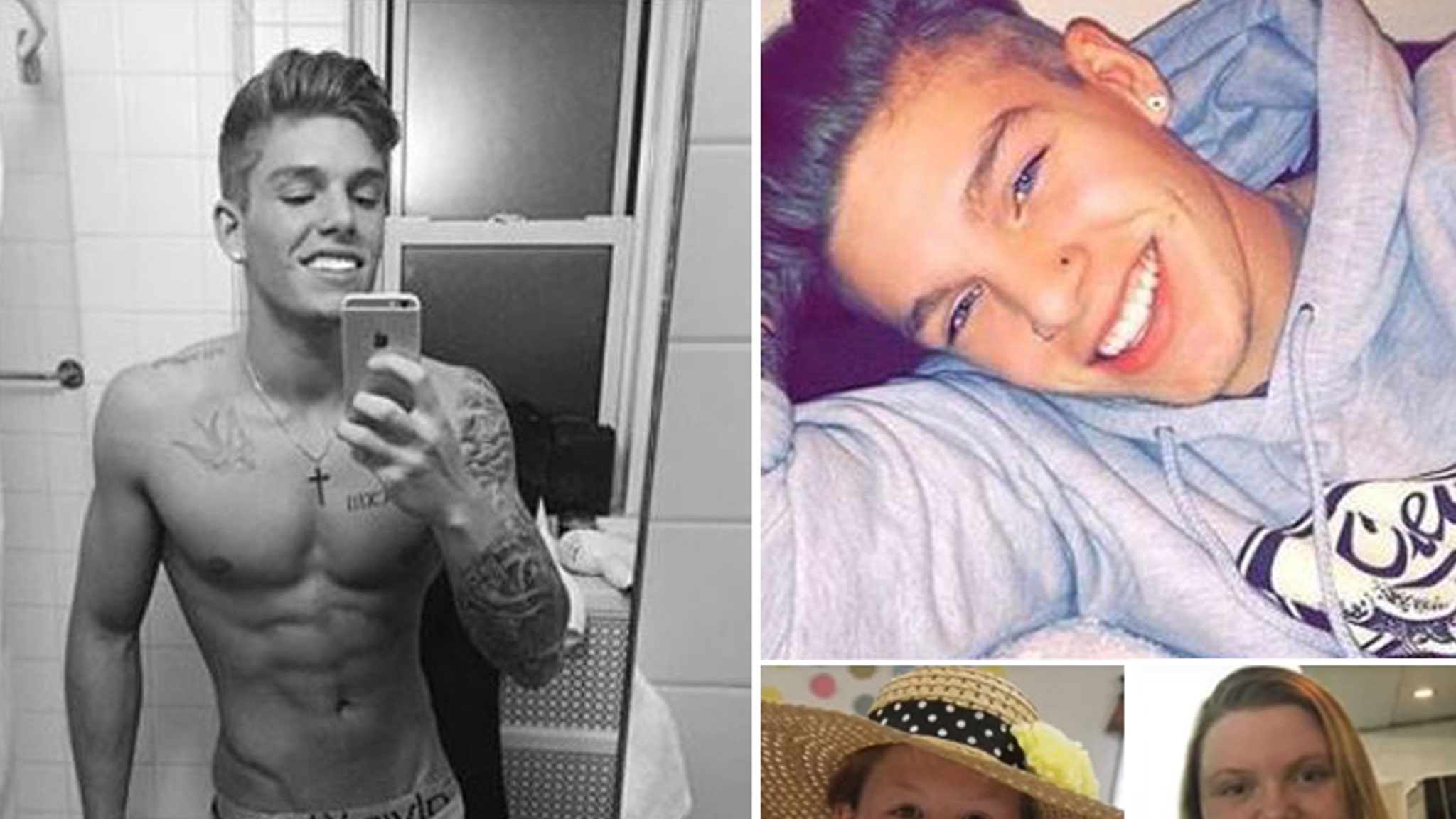 On Monday, Indiana State Police made an unusual appeal to the public, posting several pictures of a male model whose pictures they believe were used to lure two young teen girls to their deaths.
They stipulated in a release that the man pictured, whom they described as a "known male model", was not a person of interest in the case. But despite knowing who he was, they never let him know his photographs were about to be used in a murder investigation.
TooFab spoke to the model –...
Read this story at toofab