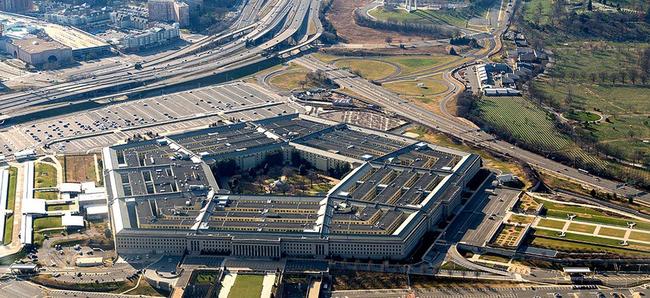 Want To Save The Environment? De-Fund The Pentagon
Authored by Caitlin Johnstone via Medium.com,
Millions of people are uniting in demonstrations worldwide against our civilization's ecocidal march toward extinction, which makes me so happy to see. It's really encouraging to see so many young people burning with love for their planet and a hunger to reverse the damage that has been done to our ecosystem by the refusal of previous generations to turn away from our path of...
Read this story at Zero Hedge