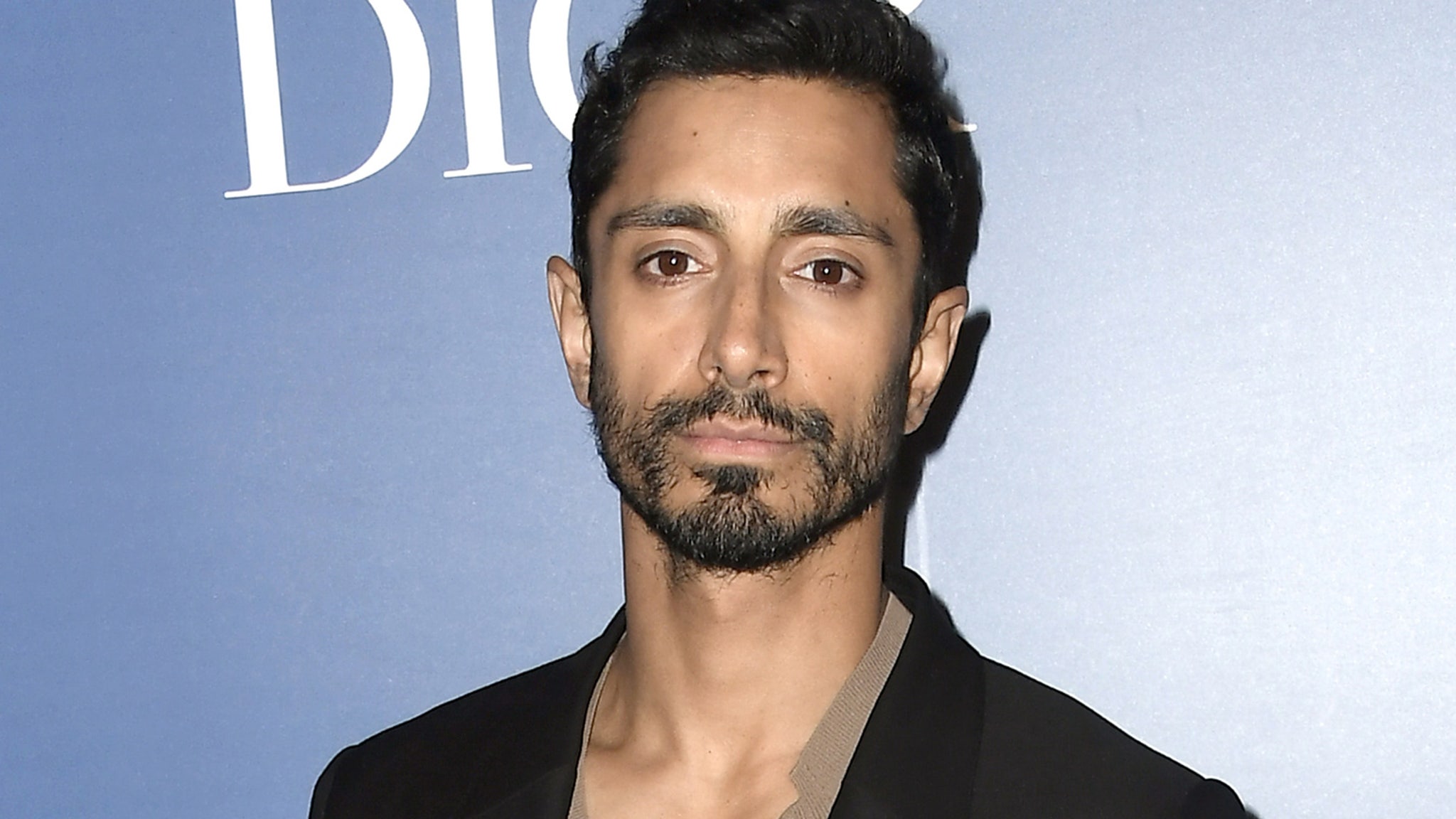 "I wouldn't recommend it to anyone."
Riz Ahmed just opened up about the dramatic physical transformation he undertook for his new movie, "Mogul Mowgli".
The film follows a young Pakistani rapper named Zed whose career is in jeopardy after he's diagnosed with a rare autoimmune disease. Speaking with IndieWire, the 38-year-old actor said the project required him to exhibit extreme weight loss -- and that the transformation took both a mental and physical toll.
"I lost 10...
Read this story at toofab