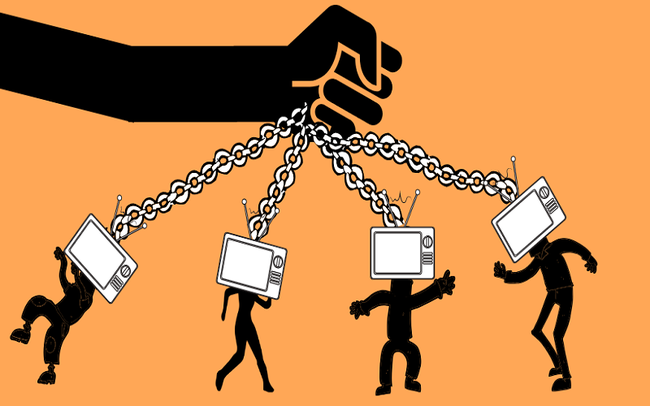 The Question Of Evidence When Governments Push Political Narratives
Tyler Durden
Sun, 05/31/2020 - 23:00
Authored by Kevin Smith via Off-Guardian.org,
In the last 30 years, there have been many big events which have been questioned. Iraq is the classic example of where a relative few questioning the pretext of that invasion (Weapons of Mass Destruction – WMDs) were insulted and smeared but later vindicated.
Today, in the background of the risk of world conflict and...
Read this story at Zero Hedge