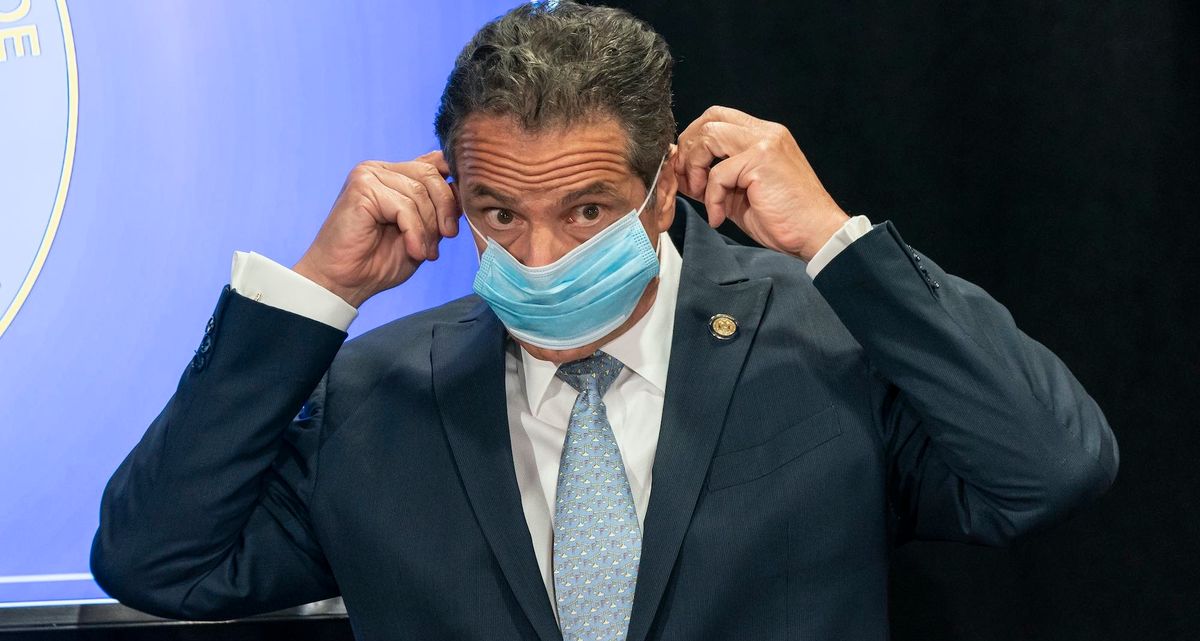 New York Democratic Gov. Andrew Cuomo still refuses to accept any sort of accountability for the thousands of nursing home deaths after he ordered the homes to accept coronavirus-positive patients.
Now he's trying to blame President Donald Trump for the death count, the New York Post revealed.
What did Cuomo say?
The state of New York has seen more than 5,000 coronavirus deaths in its nursing homes, deaths that occurred following Cuomo's order that nursing homes must take patients who...
Read this story at TheBlaze