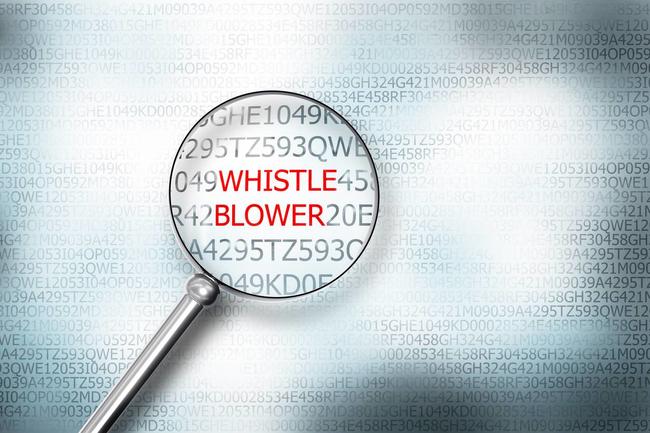 When Is A Whistleblower, Not A Whistleblower?
Authored by Renee Parsons via Off-Guardian.org,
For those readers who care more about Donald Trump, Obama's legacy or the Republican/Democrat parties rather than the Rule of Law and what remains of the US Constitution, the following scenario should be a Giant Wake up Call.
As the result of an anonymous "whistleblower" Complaint filed against President Trump on August 12, the House Intel Committee conducted a series of closed door...
Read this story at Zero Hedge