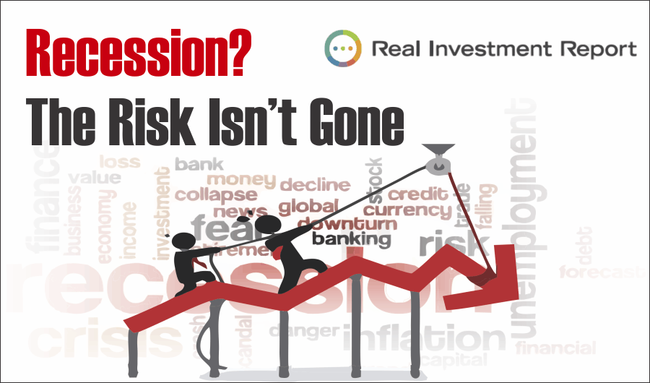 Recession? The Risk Isn't Gone
Authored by Lance Roberts via RealInvestmentAdvice.com,
Over the last few weeks, we have been discussing the "QE, Not QE" rally. Regardless of what the Fed wishes to call their bond purchases, the market has interpreted the expansion of their balance sheet as a "QE" program. Given that investors have been "trained" by the Fed's "ringing of the bell," the subsequent 6-week advance was not surprising.
(I might have missed a couple of "trade deal"...
Read this story at Zero Hedge