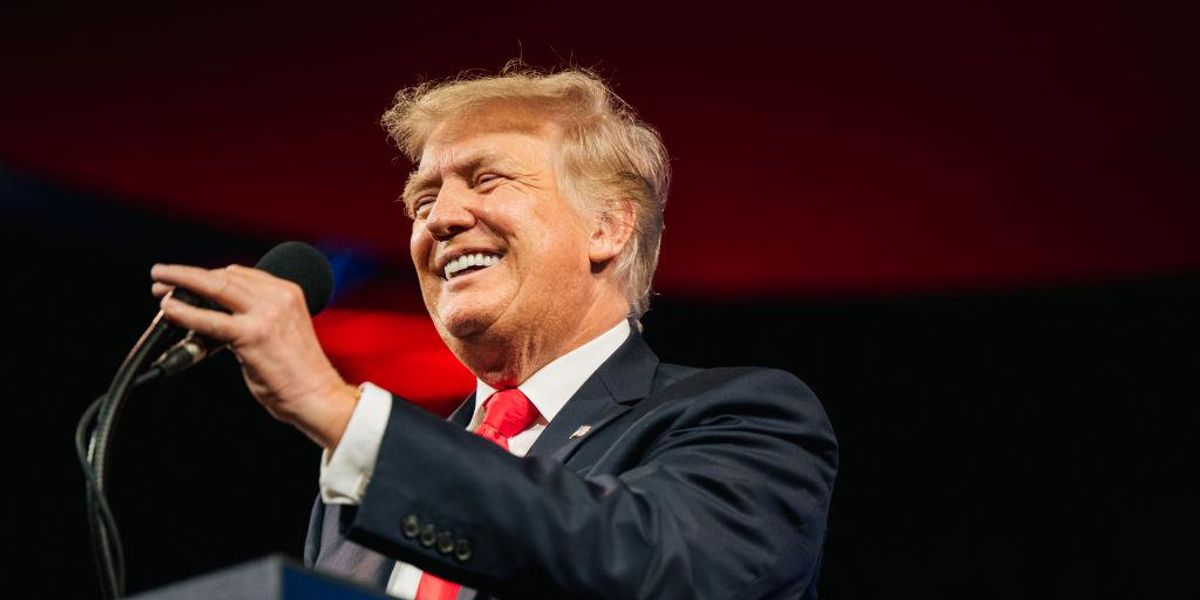 Former President Donald Trump issued a statement on Tuesday saying that he will meet with some of GOP Rep. Liz Cheney's primary challengers next week.
Trump, who has his sights set on ousting the incumbent Republican from office, plans to endorse one Cheney's competitors in the coming months.
"Paying close attention to the Wyoming House Primary against loser RINO Liz Cheney. Some highly respected pollsters tell me she's toast in Wyoming after siding with Crazy Nancy Pelosi and supporting the...
Read this story at TheBlaze