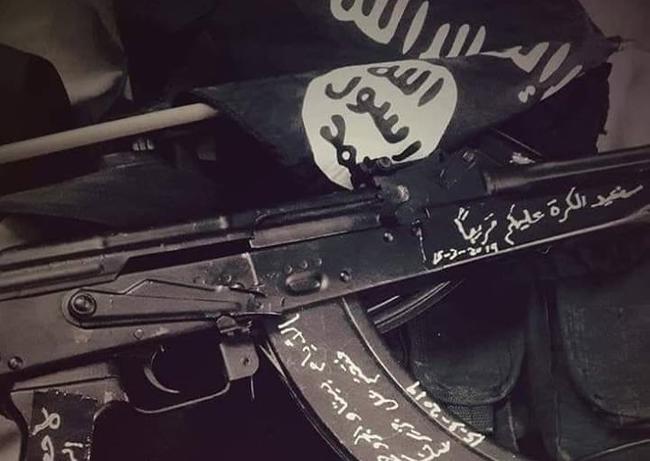 A Twitter user has threatened New Zealand Prime Minister Jacinda Ardern following the largest terror attack in the country's history in which two mosques were assaulted by gunmen during prayer services, killing 49. 
"Revenge is coming" reads the (still live) tweet from @sofian259, accompanied by a picture of a rifle inscribed with white Arabic text on top of an ISIS flag. The same threat was made in response other accounts as well. 
ISLAMIC TERROR THREAT made against New Zealand Prime...
Read this story at Zero Hedge