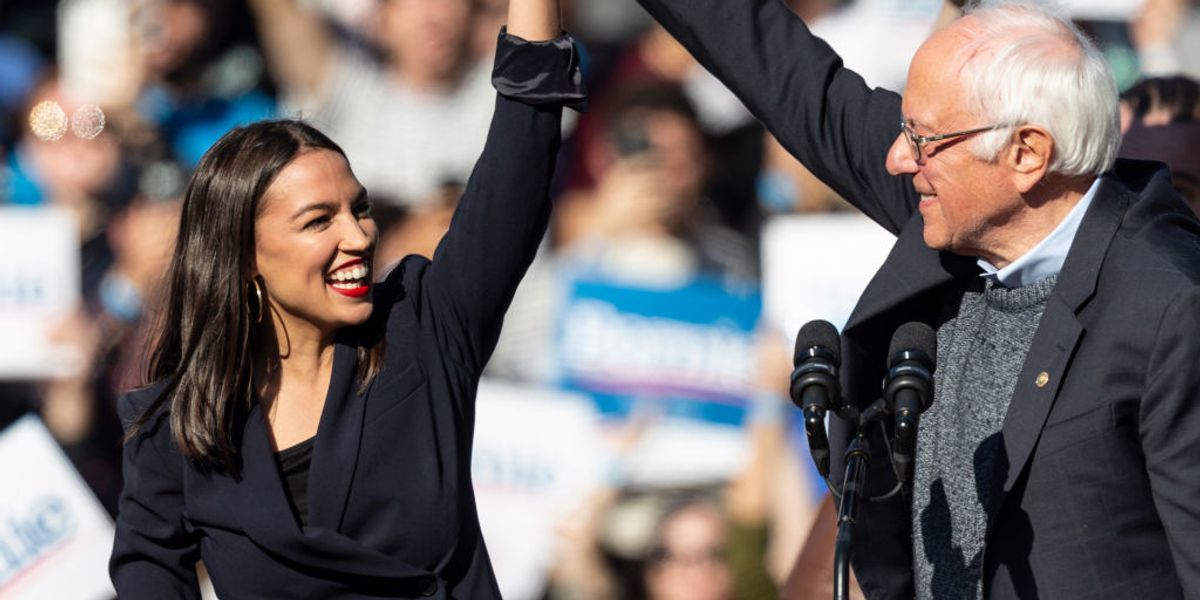 A fresh batch of polls show Sen. Bernie Sanders (I-Vt.) starting the new year with a surge in the 2020 Democratic primary race.
According to the CBS Battleground Tracker survey, Sanders finds himself in a three-way tie with former Vice President Joe Biden and South Bend Mayor Pete Buttigieg, each at 23 percent, among caucus-goers in Iowa. Sens. Elizabeth Warren (Mass.) and Amy Klobuchar (Minn.) find themselves in a distant fourth and fifth places, respectively.
The FiveThirtyEight average of...
Read this story at TheBlaze