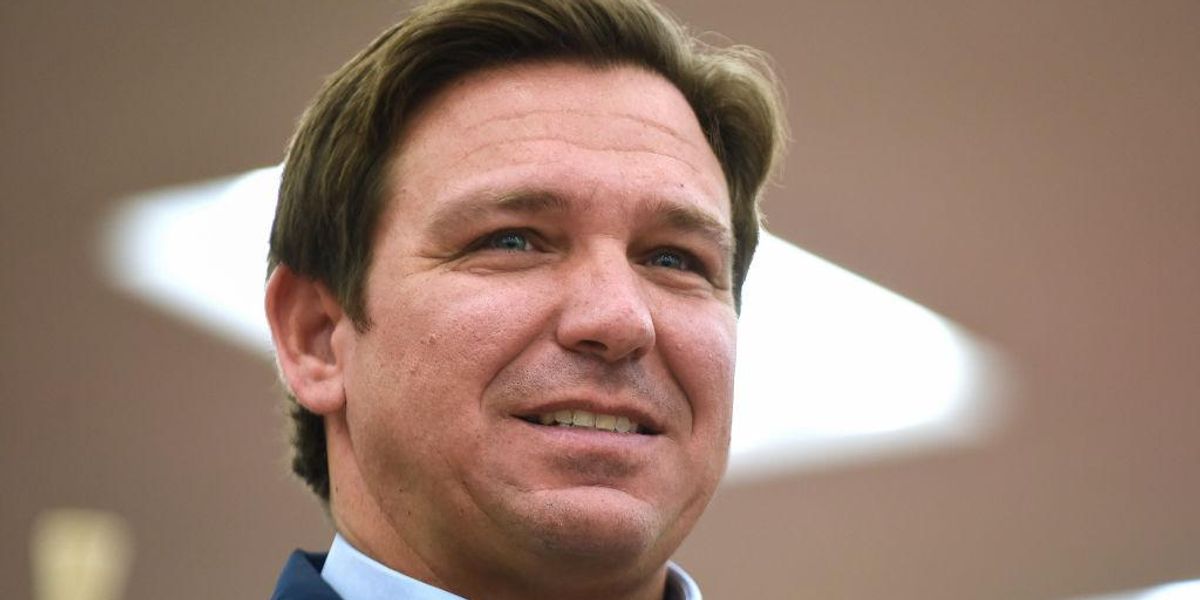 Democratic politicians in Florida are decrying Republican Gov. Ron Desantis' recent proposal for a state guard force as something of a dictatorial power-grab, despite the fact that 22 other states currently operate one.
What are the details?
During a military budget announcement on Thursday, DeSantis proposed allocating $3.5 million in state funds toward re-establishing the Florida State Guard, a volunteer civilian force originally launched during World War II but disbanded in 1947, that would...
Read this story at TheBlaze