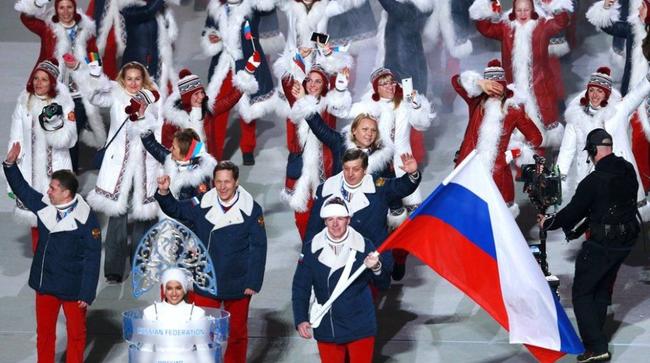 The Politics Behind Banning Russia From The Olympics
Authored by Michael Averko via The Strategic Culture Foundation,
There've been ongoing propaganda pieces that skirt over some inconvenient realities, for those seeking to unfairly admonish Russia in the Olympic movement.
One case in point is the January 2 Reuters article "Use 1992 Yugoslavia Precedent for Russians in Tokyo – Historian". With a stated "some Russians", that article suggestively under-represents the actual number...
Read this story at Zero Hedge