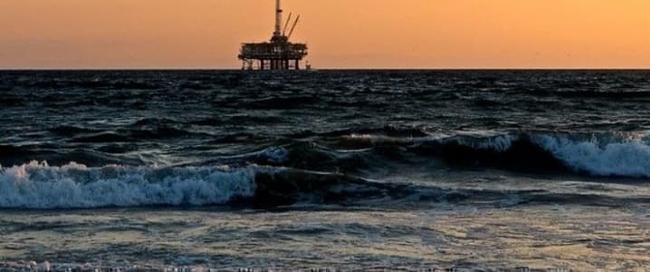 Russia Bets Big On The World's Least Explored Oil Frontier
Authored by Viktor Katuna via OilPrice.com,
When the inaugural Russia-Africa summit was held in October 2019, most industry observers believed that the majority of projects under discussion would not get past the FID stage – in no small part because of their varied economic prospects. As well as wheat exports, nuclear technologies, conventional weaponry and ore mining, oil loomed large on the agenda. With the OPEC+...
Read this story at Zero Hedge