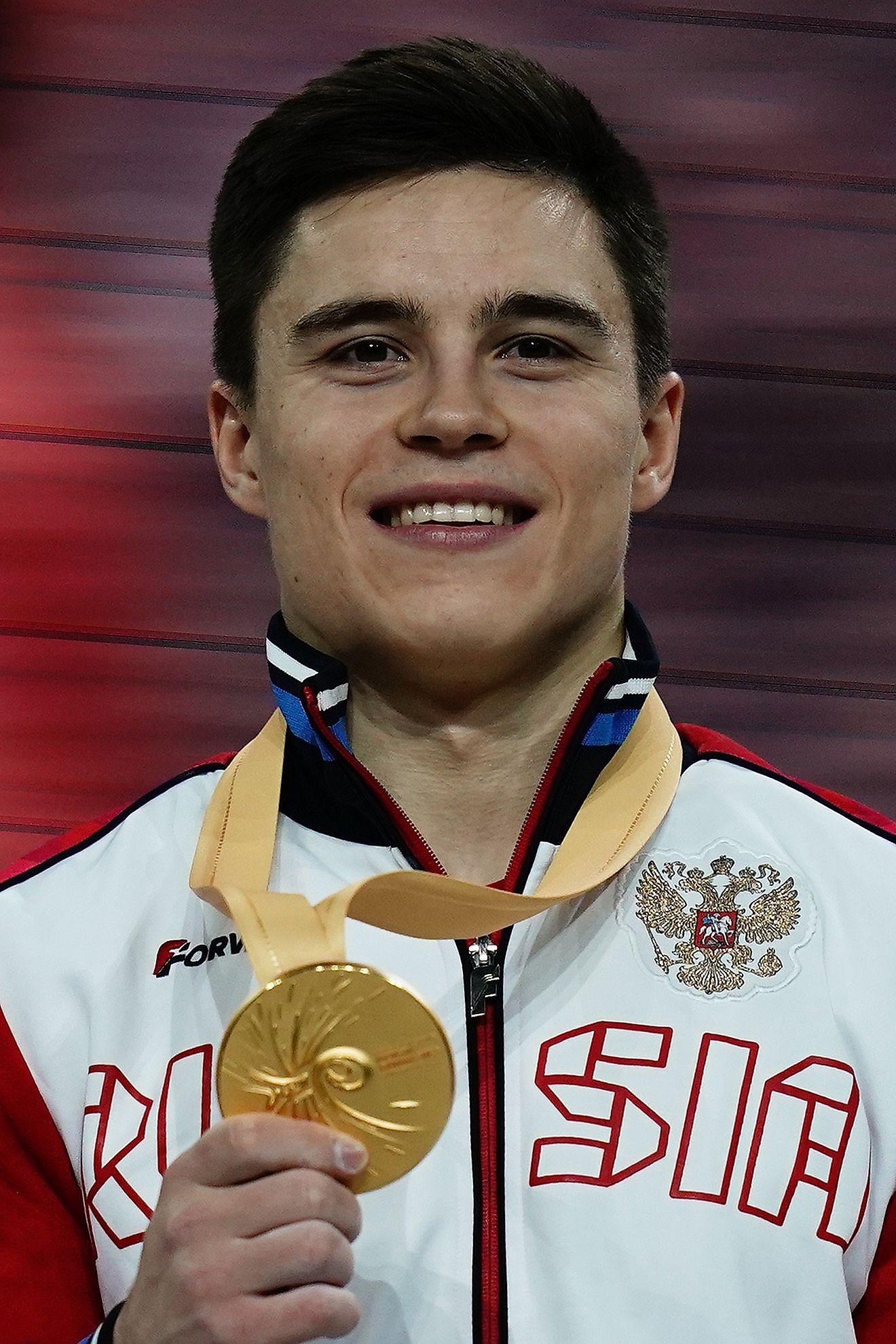 Nikita Nagornyy of Russia won his first individual world gymnastics title on Friday in Stuttgart, Germany, by more than 1½ points, a year after fellow Russian Artur Dalaloyan needed a tiebreaker to win.
That puts Russia's men on track for a strong showing at next year's Olympics, after world team gold on Wednesday and a 1-2 finish in the all-around for Nagornyy and Dalaloyan two days later.
Nagornyy has a Roman numeral tattoo on his arm marking the date of his team Olympic silver with Russia...
Read this story at SFGate