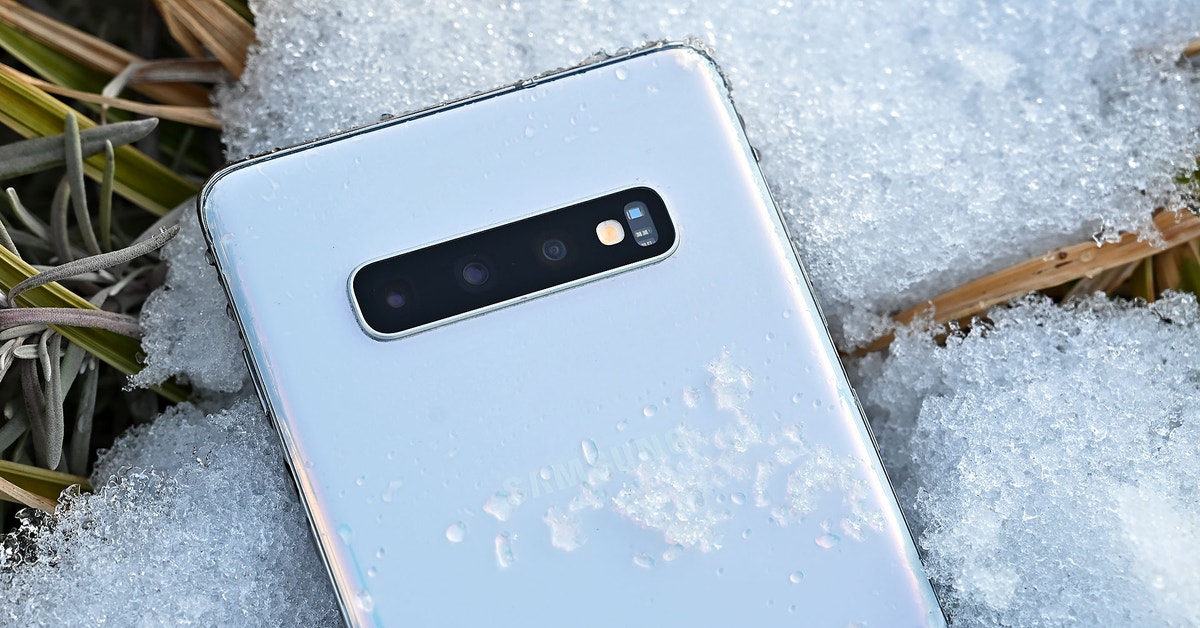 One of the biggest surprises that Samsung dropped this year was the Note 10 camera.
While the Note has always been popular, it's definitely the quirkier cousin of the S-Series. And yet, the tenth itieration of the device was bequeathed with some cool camera features that were missing from this year's flagship S10.
Now Samsung is seeking to fix some of the most glaring omissions.
More
Read this story at Gizmodo