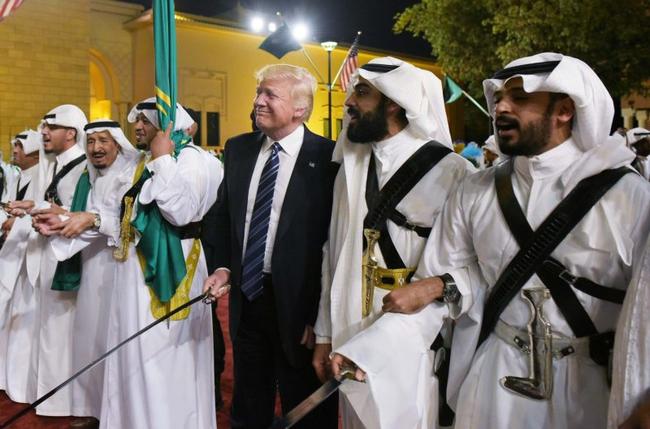 Saudi Arabia & The US Could Form The World's Newest Oil Cartel
Authored by Irina Slav via OilPrice.com,
The United States and Saudi Arabia have been discussing the idea of setting up an oil accord, Bloomberg reports, citing Energy Secretary Dan Brouillette. Such an agreement would effectively amount to a cartel, which, by definition, is a group of independent market participants agreeing to act together to influence the market in a way favorable to them.
For now, however,...
Read this story at Zero Hedge