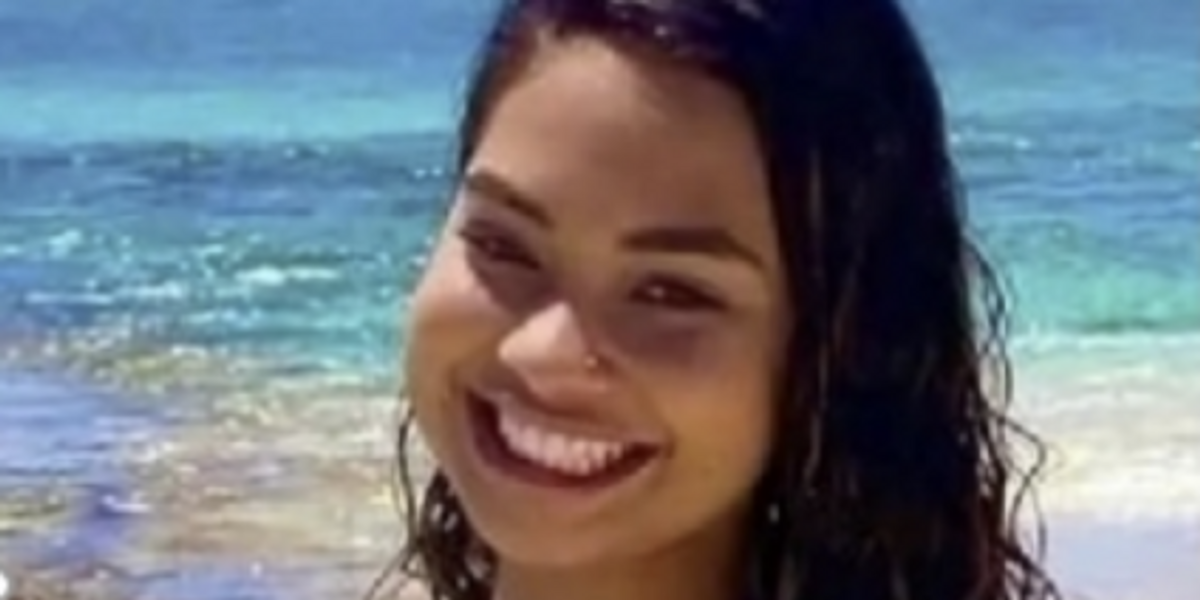 It has been nearly a week since 19-year-old Miya Marcano was last seen in Orlando, Florida. Police have intensified their search for the missing Florida woman, but law enforcement encountered a challenge when their "prime suspect" was found dead from an apparent suicide.
Marcano was last seen on Friday, Sept. 24, at her apartment in the Arden Villas complex in Orlando — where she lived and also worked.
Armando Manuel Caballero, 27, worked as a maintenance man at the Arden Villas apartments and...
Read this story at TheBlaze