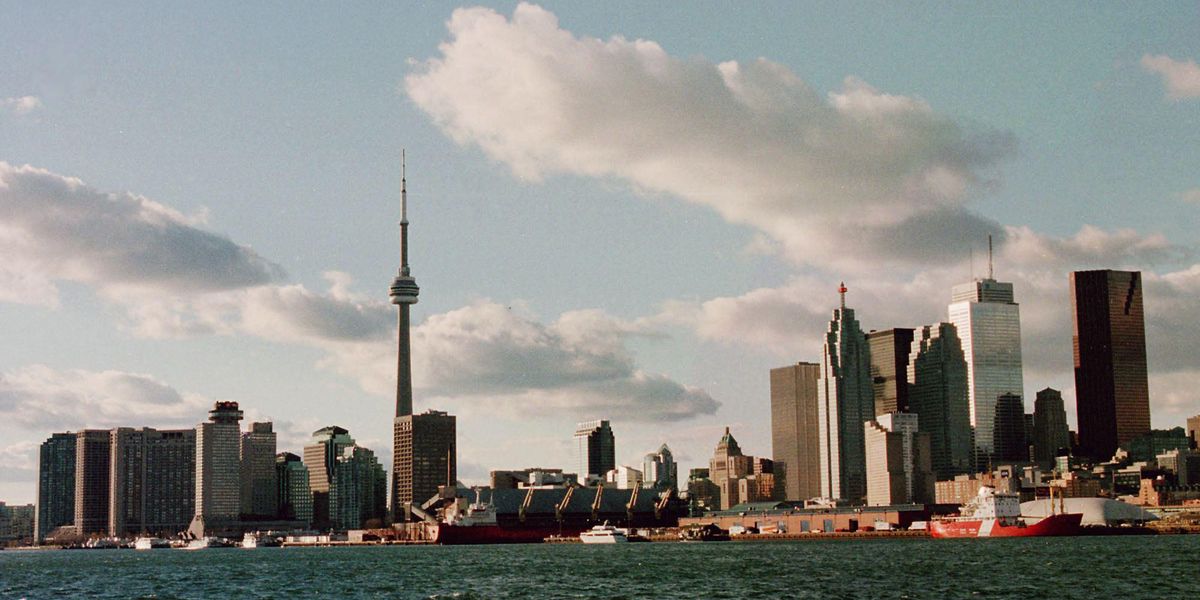 The Toronto police fatally shot a man after he was reportedly seen carrying a gun in a residential area of the city on Thursday afternoon,
Reuters reports.
The weapon in question was reportedly a pellet gun, a police watchdog agency now says. What are the details?
Authorities shot and killed a male suspect who was said to be walking down a city street while carrying a gun on Thursday afternoon. The incident, according to reports, prompted five nearby schools to go on lockdown.
During a...
Read this story at TheBlaze