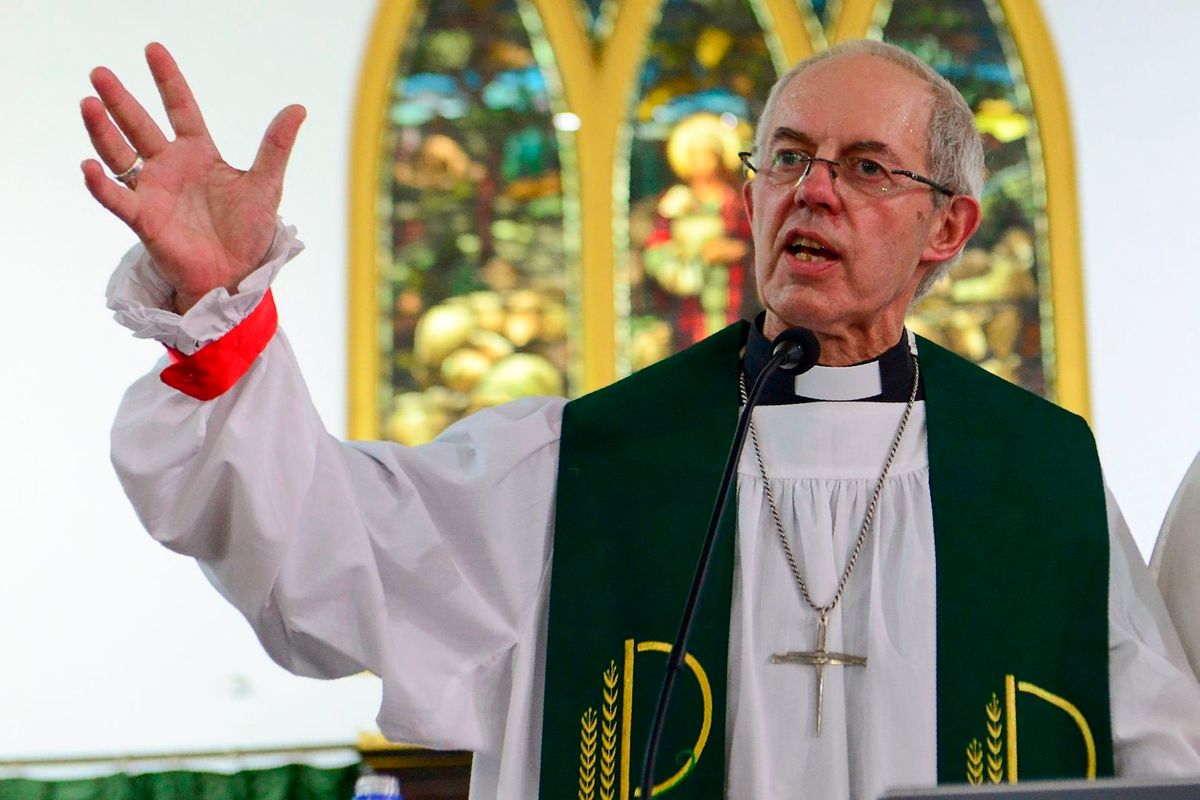 The Church of England somehow surprised and angered people with a recent statement of its belief that God only approves of sex between a man and a woman in the context of marriage — a belief that literally dates back to the beginning of Christianity.
Bowing to that social backlash, the church responded by apologizing last week for the statement, even though it did not change its stance on the issue.
"We as Archbishops, alongside the bishops of the Church of England, apologize and take...
Read this story at TheBlaze