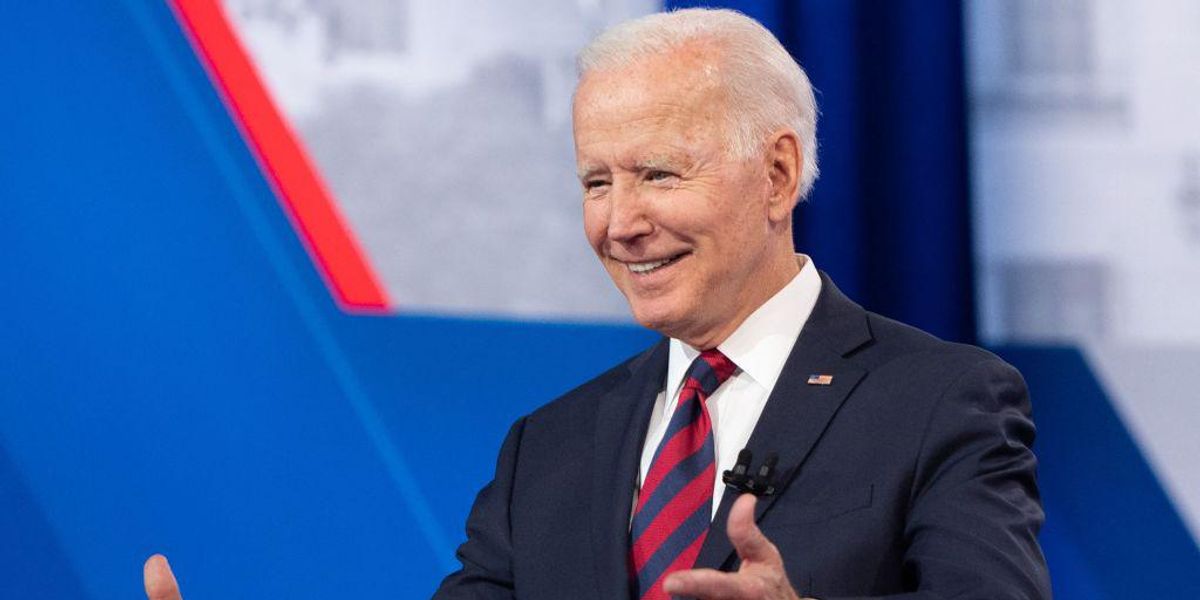 Supposedly nonpartisan fact-checking org Politifact ran interference for the Biden administration this week, falsely claiming that Biden did not say he wants to ban handguns during a recent town hall.
What's the background?
During a Wednesday town hall event with far-left television network CNN, Biden was asked a question from a member of the audience about guns. The questioner asked, "So, how will you address gun violence, from a federal point of view, to actually bring about change and...
Read this story at TheBlaze