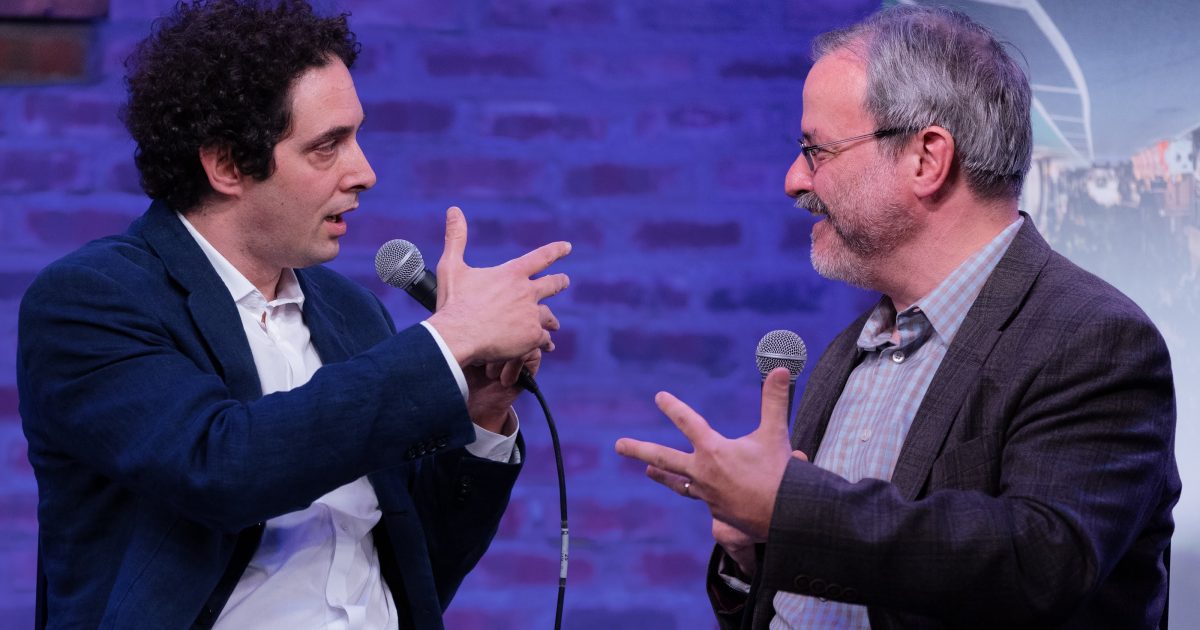 Special Note: Scroll to the bottom of this page for important news about Reason podcasts.
Except for laws prohibiting the sale of drugs to minors and driving while impaired, all laws that penalize drug production, distribution, possession, and use should be abolished, along with special "sin" taxes on drugs.
That was the resolution of a public debate hosted by the Soho Forum in New York City on October 7, 2019. It featured Jacob Sullum, a senior editor at Reason magazine, and former New York...
Read this story at Reason.com