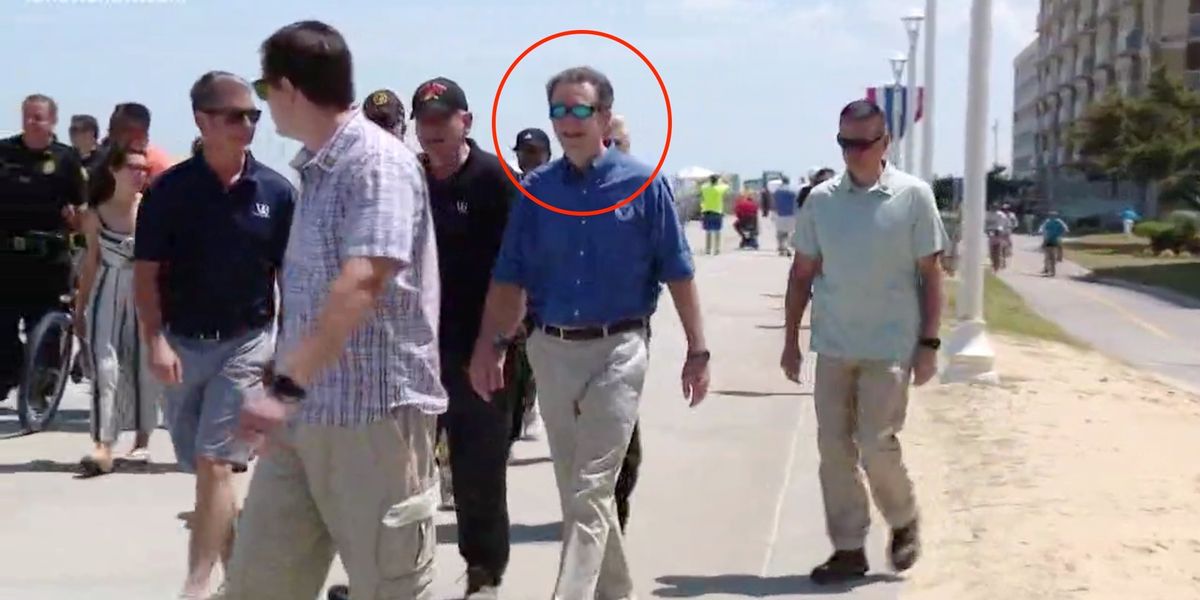 Do as I say, not as I do. That was Virginia Democratic Gov. Ralph Northam's attitude over the weekend.
According to the Richmond Times-Dispatch, Northam announced last week that he would issue a statewide policy on Tuesday requiring Virginians to wear face masks while in public. He told the public their "homework" for the weekend was to buy face coverings for themselves and their families.
But Northam ironically failed his own assignment on Saturday.
While meeting with constituents on Virginia...
Read this story at TheBlaze