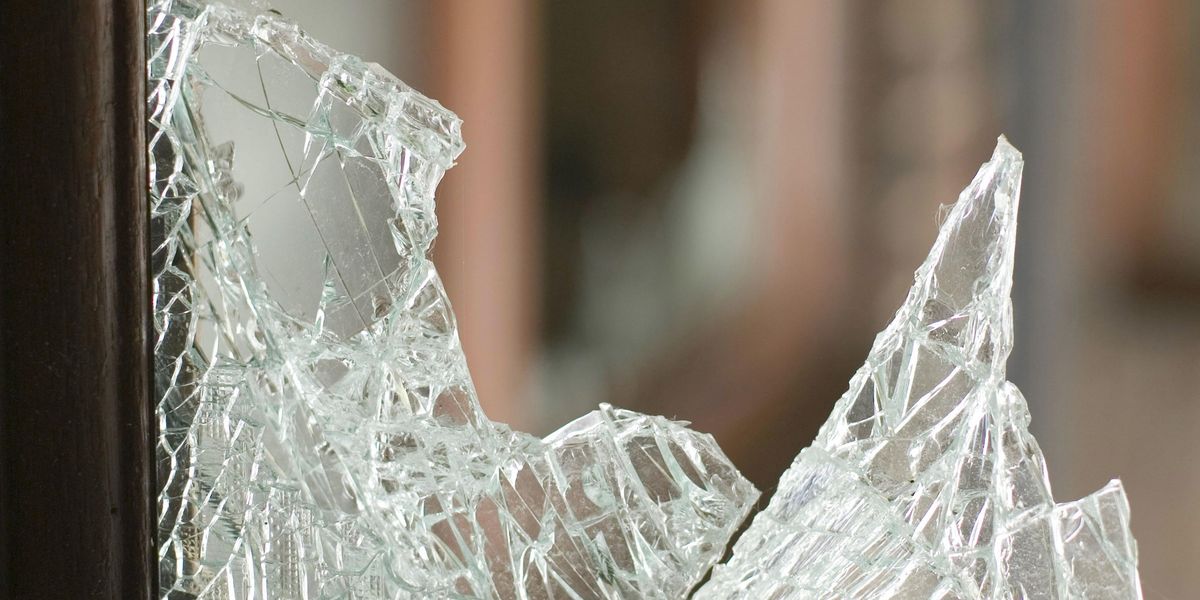 Authorities say that a jewelry store owner stopped a smash-and-grab robbery at his Upland, California, store on Thursday after brandishing his legally owned firearm.What are the details?
Four suspects stormed the Uptown Jewelry Mart on Thursday afternoon and deployed a large canister of bear spray on patrons inside the store, when the store's owner pulled out his gun and threatened to shoot the gang, the Daily Bulletin reported.
The suspects fled to a waiting getaway car driven by a fifth...
Read this story at TheBlaze