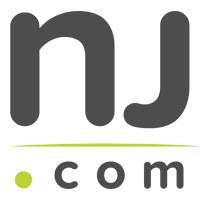 Democrats will control the House. And Jersey Democrats could chair powerful committees. They vow to protect the state.
WASHINGTON -- New Jersey, bashed the last two years by President Donald Trump and Republican congressional majorities, gained the strength to fight back in the 2018 midterms.
Longtime New Jersey Democrats are now in a position to head powerful panels come January after their party won control of the House in Tuesday's midterm election. 
And with...
Read this story at New Jersey On-Line