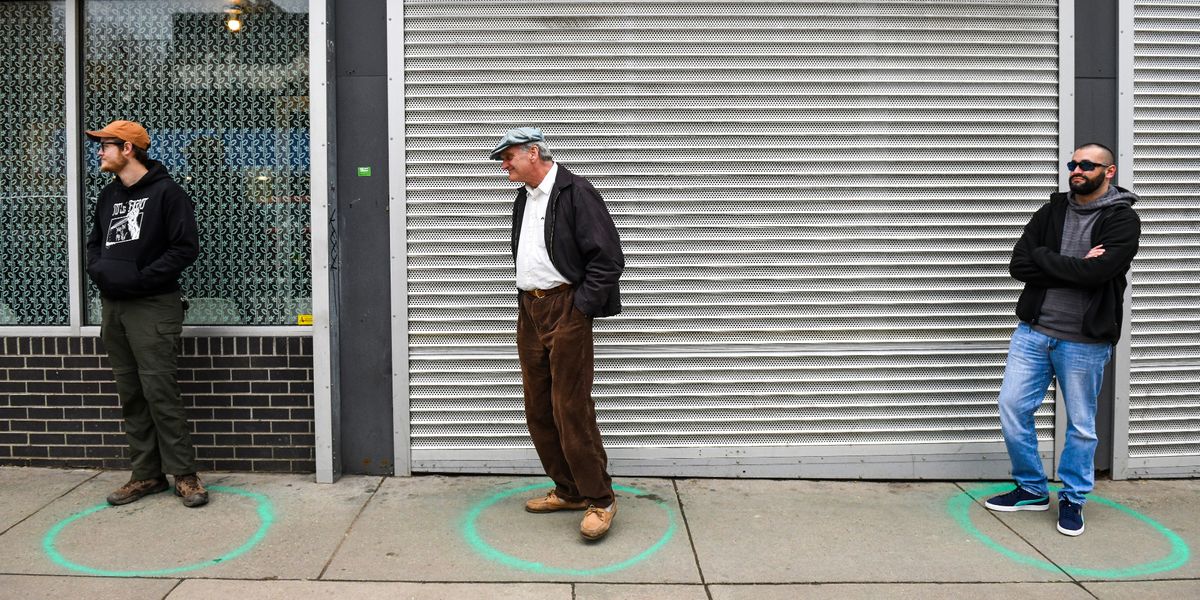 A new study reported Thursday by Bloomberg says that Americans are losing their commitment to social distancing among the COVID-19 pandemic.
An associated poll, which relied on data from analytics company Unacast, also finds a decidedly partisan split on Americans' views on keeping the country under lockdown measures. What are the details? Data from Unacast, Bloomberg reports, details many Americans' frustration at business closures.
"People in the U.S. moved around 41% less in April than...
Read this story at TheBlaze