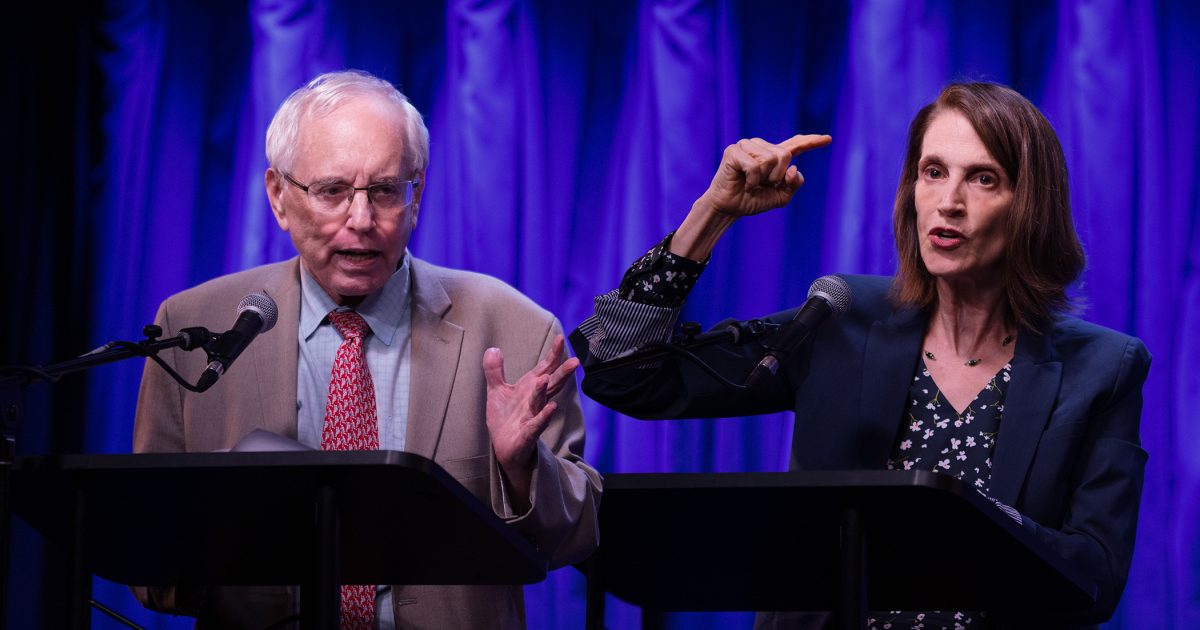 Given Social Security's nearly $3 trillion trust fund, the system cannot add to the federal deficit.
Today's podcast features a public debate hosted by the Soho Forum in New York City on June 17, 2019. It featured Teresa Ghilarducci, a labor economist at the New School for Social Research, and Gene Epstein, the director of the Soho Forum. Reason's Nick Gillespie moderated.
It was an Oxford-style debate, in which the audience votes on the resolution at the beginning and end of the event, and the...
Read this story at Reason.com