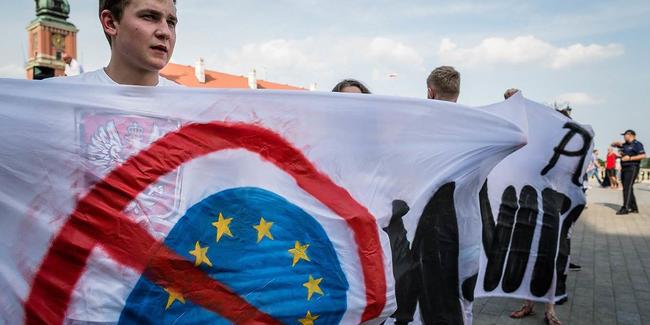 Authored by George Soros via Project Syndicate,
Europe is sleepwalking into oblivion, and the people of Europe need to wake up before it is too late. If they don't, the European Union will go the way of the Soviet Union in 1991. Neither our leaders nor ordinary citizens seem to understand that we are experiencing a revolutionary moment, that the range of possibilities is very broad, and that the eventual outcome is thus highly uncertain.
Most of us assume that the future will more or less...
Read this story at Zero Hedge