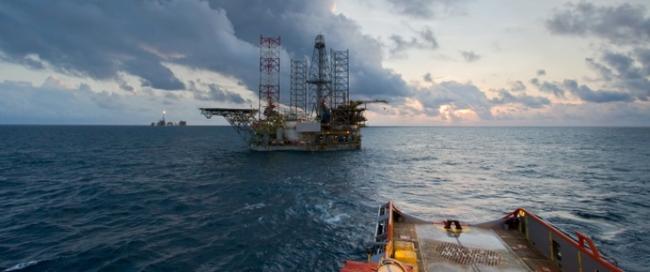 Authored by Tsvetana Paraskova via Oilprice.com,
One of the promising hotspots for oil and gas exploration drilling this year - South Africa's offshore - has just yielded a massive natural gas and condensate find that could open a new exploration province for oil majors and change the energy fortunes of South Africa.
France's major Total said this week that it had made a significant discovery on the Brulpadda prospects off the southern coast of South Africa.
"With this discovery, Total has...
Read this story at Zero Hedge