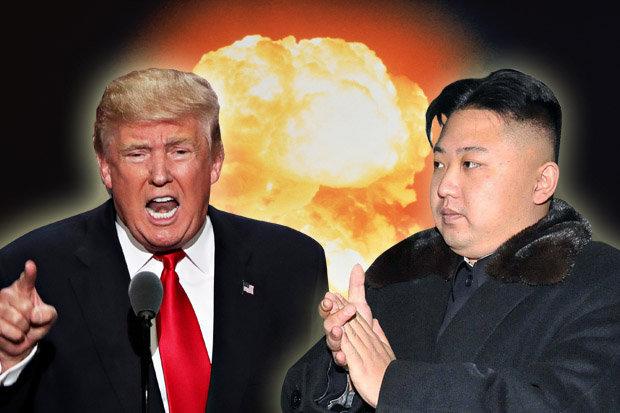 For the second time in a week, North Korea has seemingly snubbed President Trump by test-firing multiple unidentified projectiles this morning.
South Korea's Yonhap News Agency reports:
(URGENT) N. Korea fired multiple unidentified projectiles early Wednesday: JCS https://t.co/ePwu6emzQc
— Yonhap News Agency (@YonhapNews) July 30, 2019
"The projectiles were launched from the Hodo peninsula in South Hamgyong Province on the country's east coast," Yonhap said.
The incident came just days...
Read this story at Zero Hedge