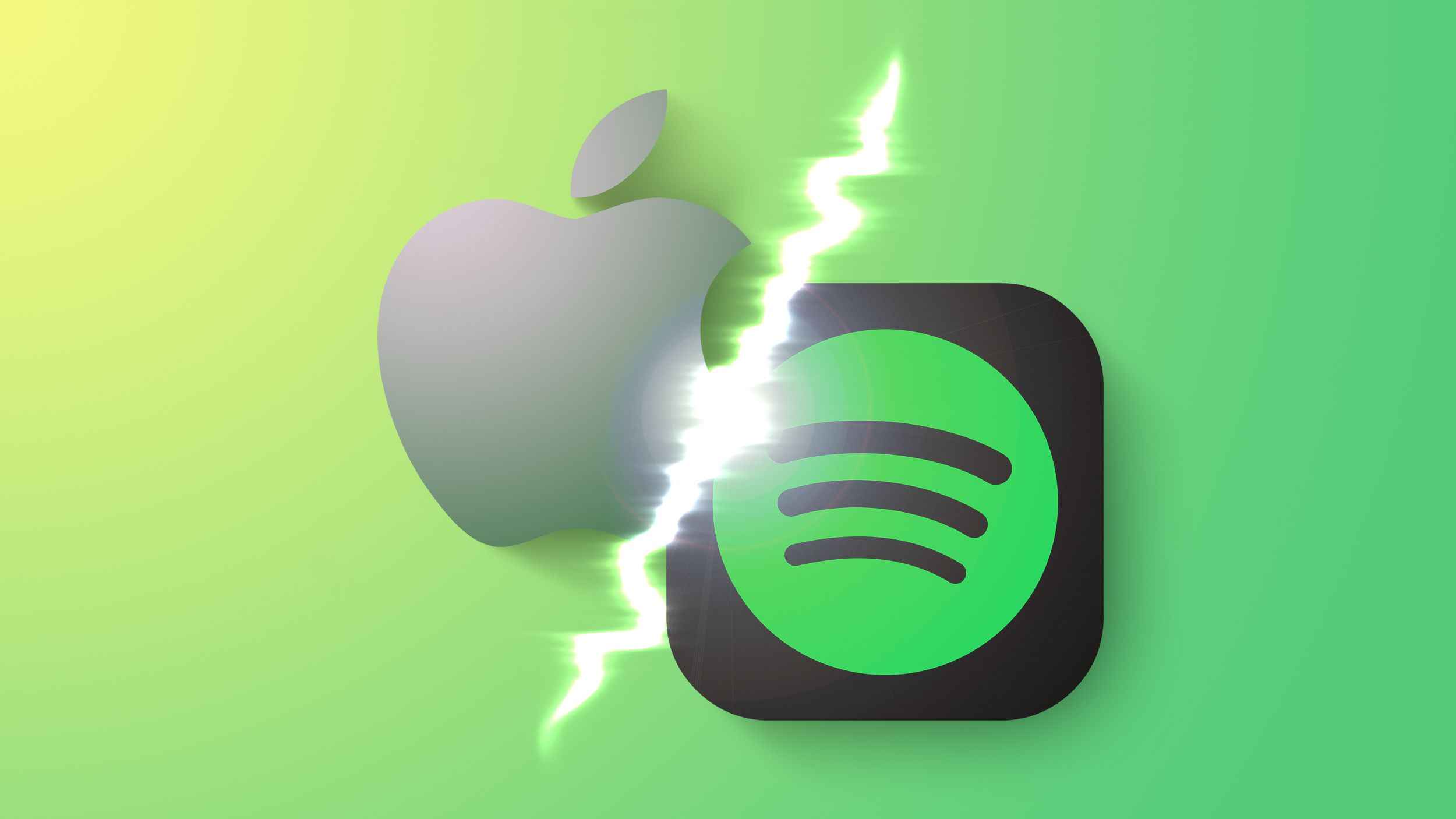 Apple Music is the second most popular music streaming service globally, but remains far behind Spotify in its continuing quest for streaming dominance, according to new market research.
According to a new report by Midia Research, ‌Apple Music‌ subscribers made up 15% of all streaming service listeners in the global market in the second quarter of 2021, placing it in a distant second place behind Spotify.
Spotify remained the dominant service, commanding more than double that amount...
Read this story at MacRumors