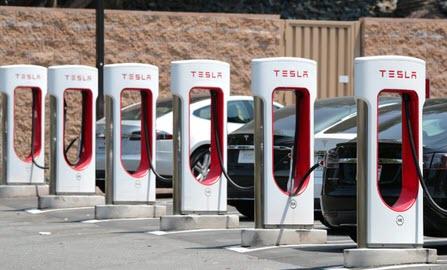 Fast-Charging Stations Damage Tesla Car Batteries After Just 25 Cycles, New Study Shows
A new whitepaper shows that the "fast charging" feature of many Tesla charging stations along the nation's highways may actually be doing more harm than good. These stations can subject batteries to high temperatures and high resistance that can then lead them to crack, leak and lose their storage capacity, according to Science 2.0. 
Instead, the industry should be seeking out ways to charge...
Read this story at Zero Hedge